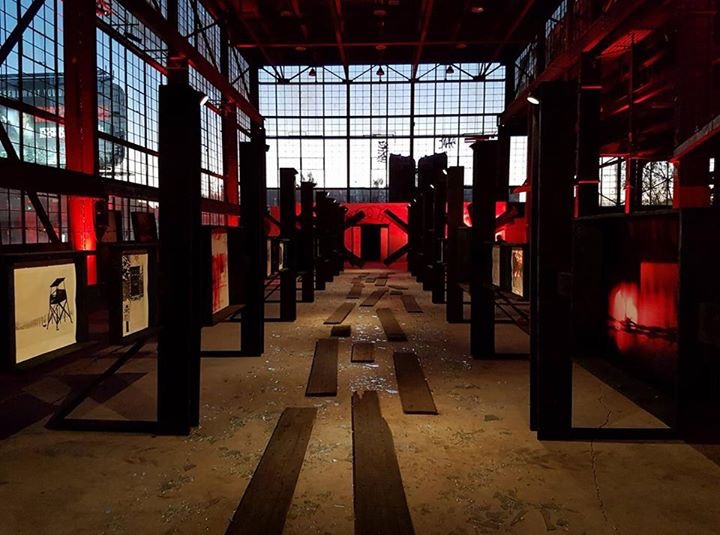 Toronto, 70 YEARS AFTER LIBERATION
SODI DESIGN
"70 year of liberation tribute"
Using magnetic surfaces to sandwich planters on thin walls like window, wall divider, doors and fabric. Each product can individually be attached on metallic surfaces like shelving and fridge covers. Watch plants float and grow without surface limitations.
TITLE:
70 YEARS AFTER LIBERATION
PHOTO EXHIBIT: 70 YEARS AFTER LIBERATION


PLANTER: OIO
OIO holds small plants and succulents by sandwiching thin surface or attached on ferromagnetic surface (metals) like refrigerator doors. OIO is made of ceramic based lightweight composite with embedded magnets nanotextured surface (NTS) can be added to enhance the stability.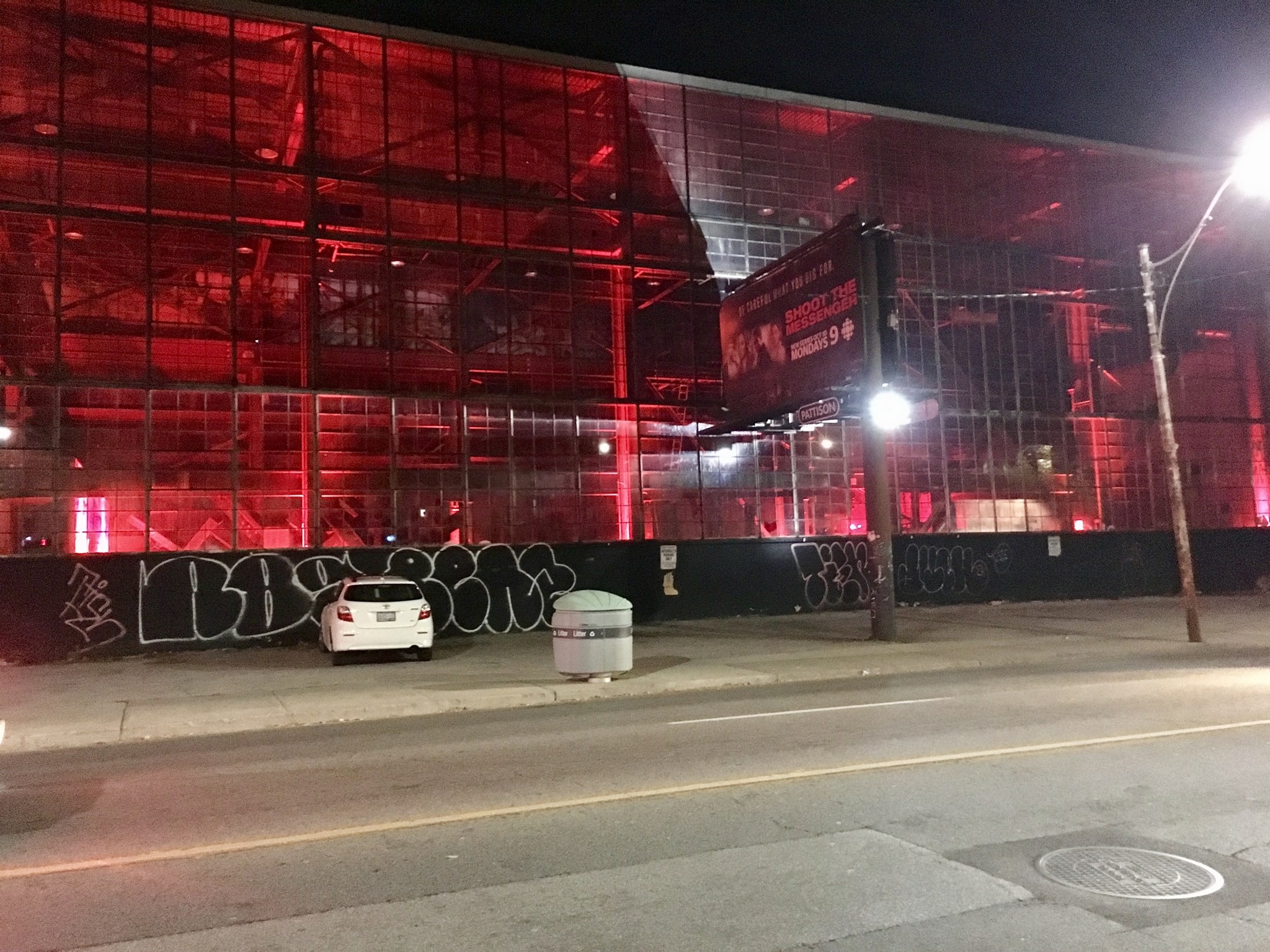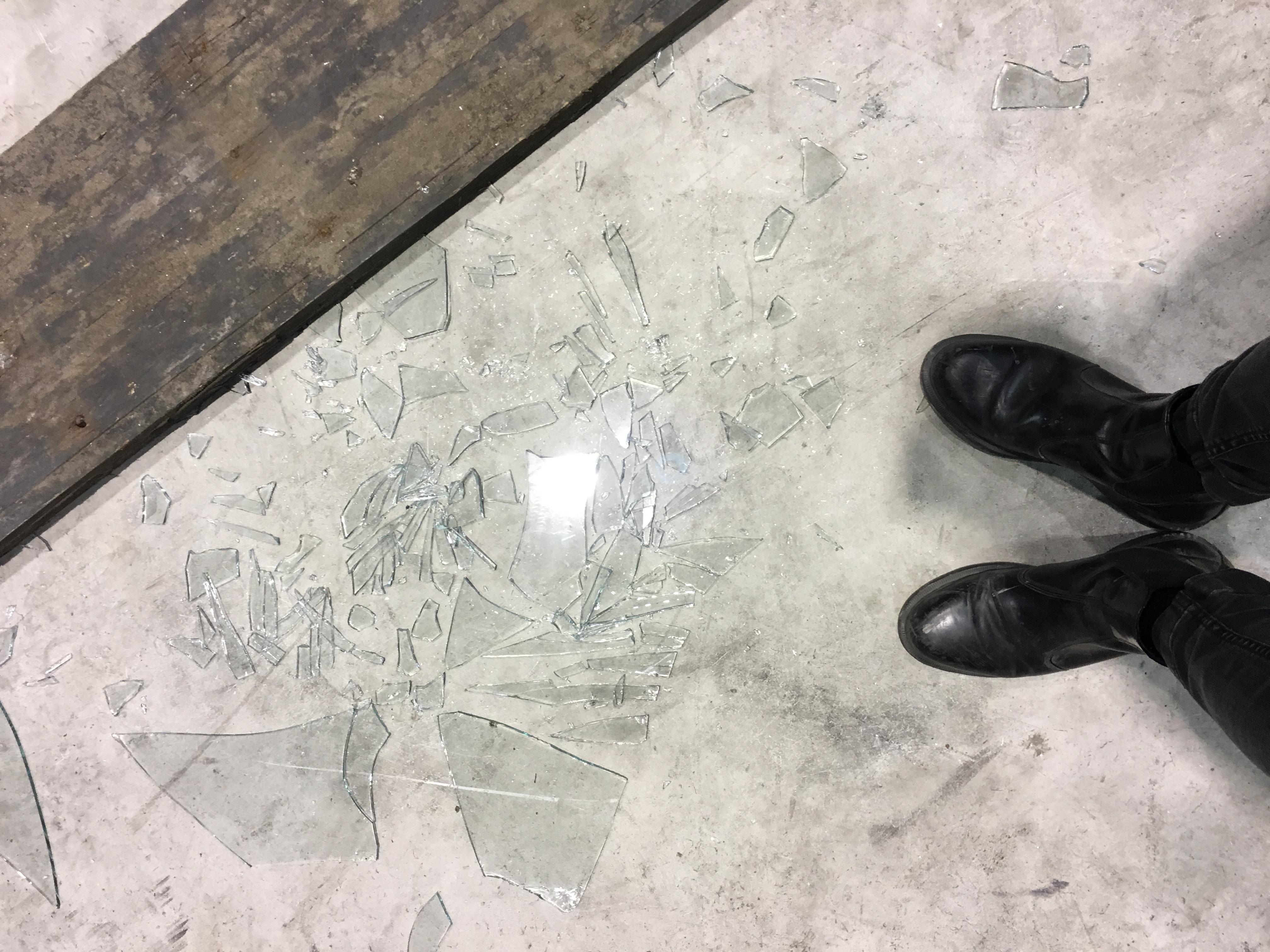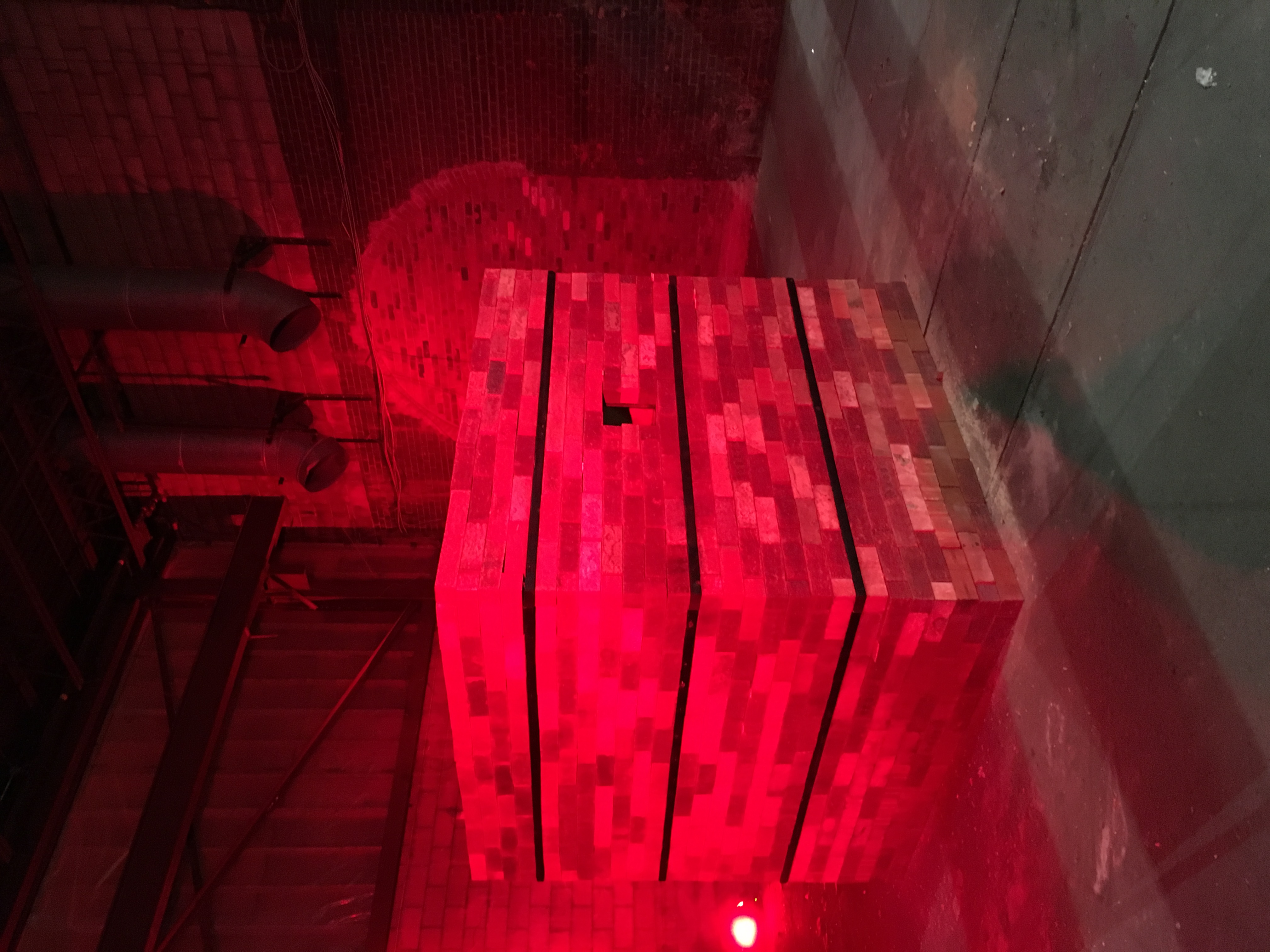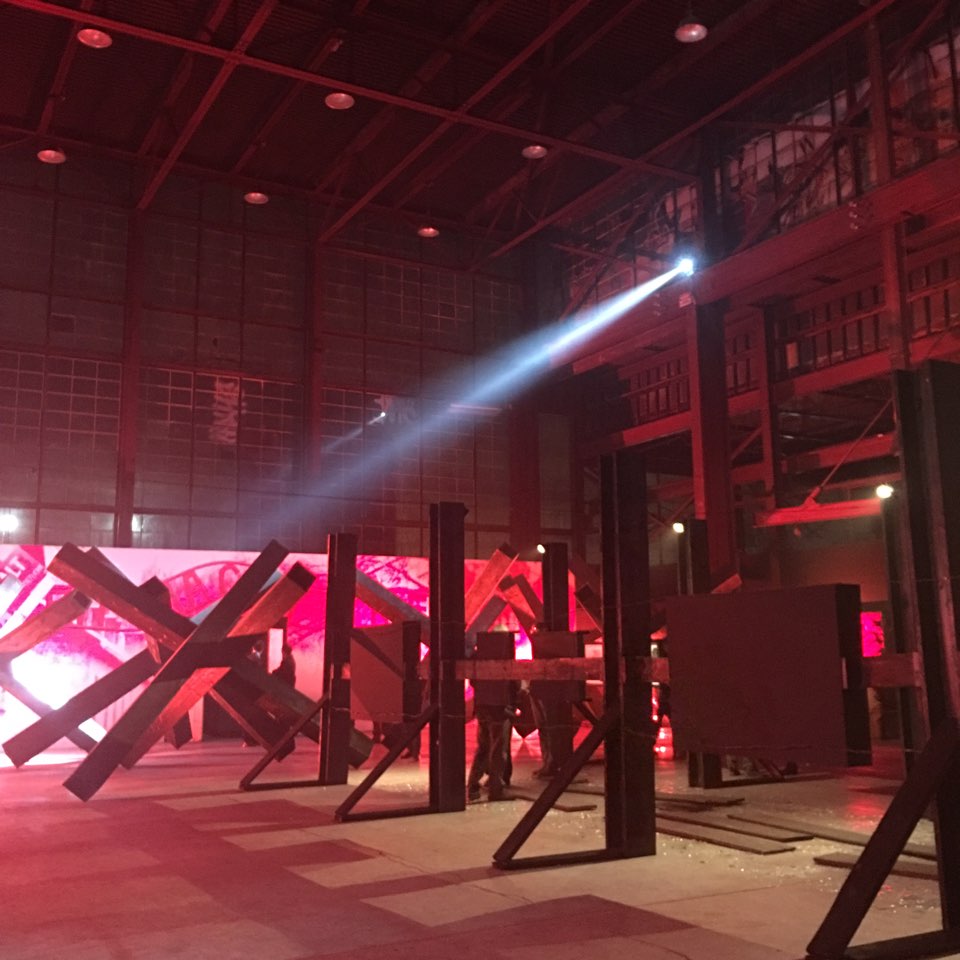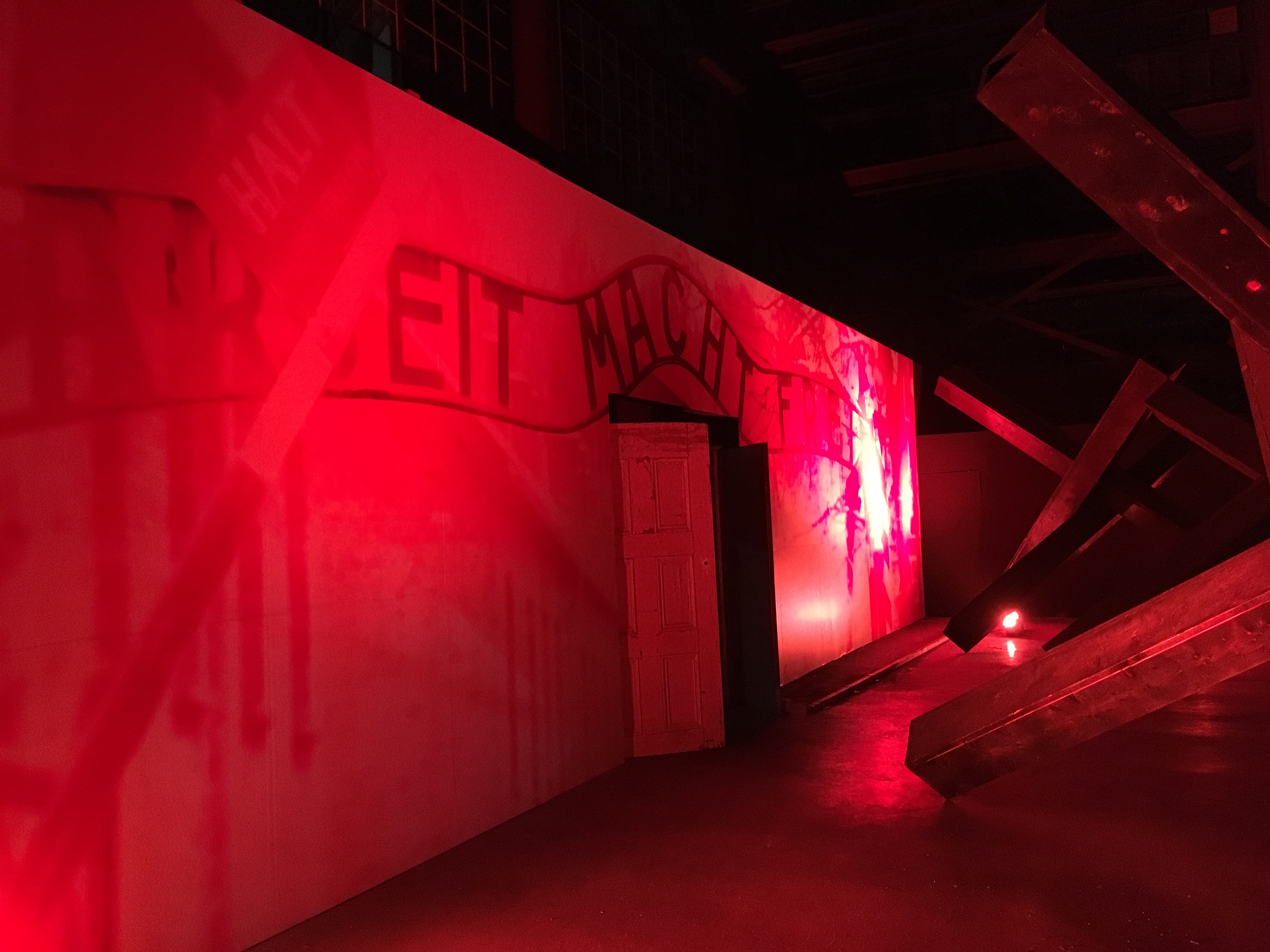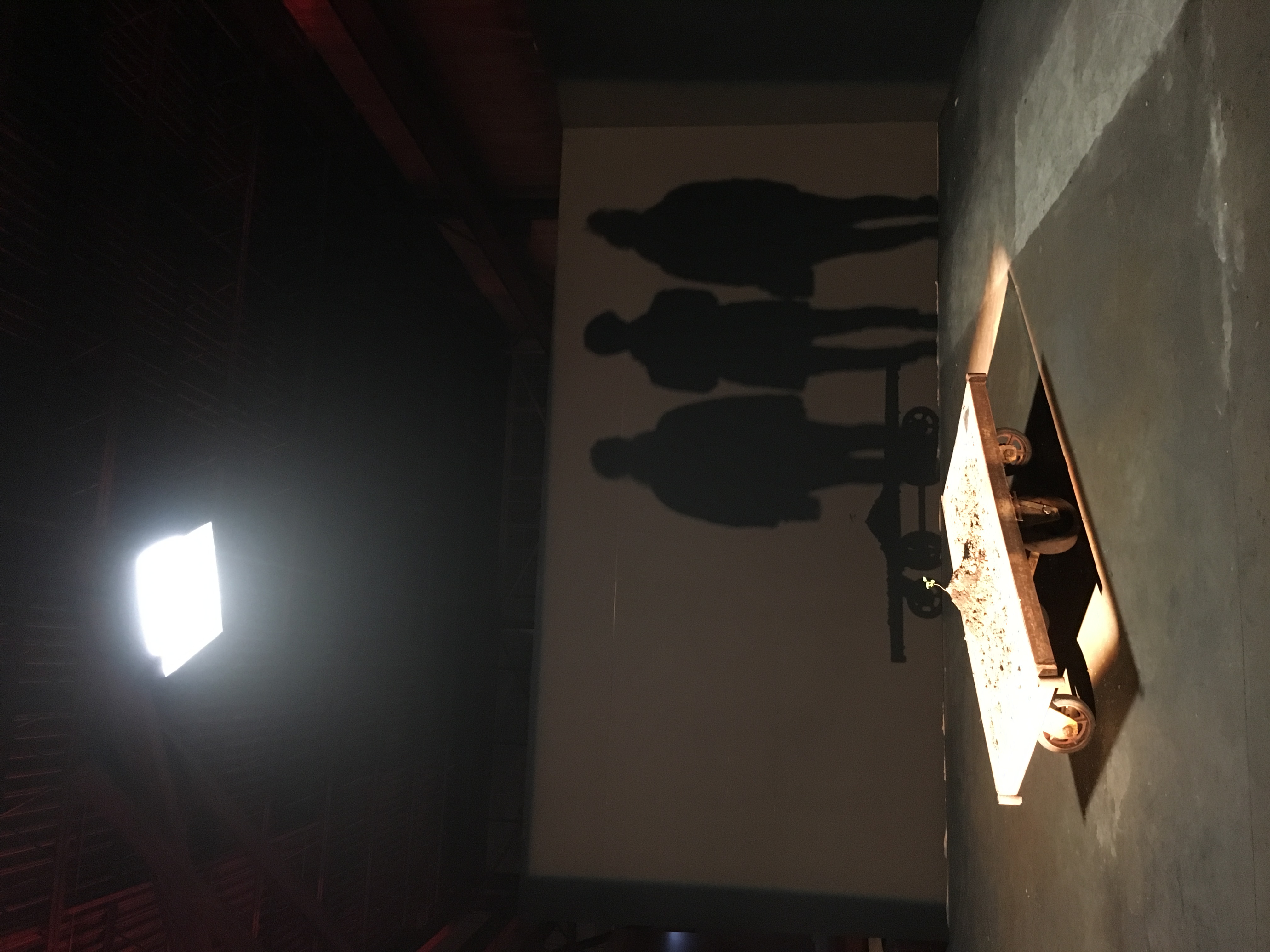 Planters becomes a set by sandwiching a surface.Depending on the translucency of the attached surface, the planter can be seen as a set of two or an individual floating vessel
Date most recently updated:
December 2019