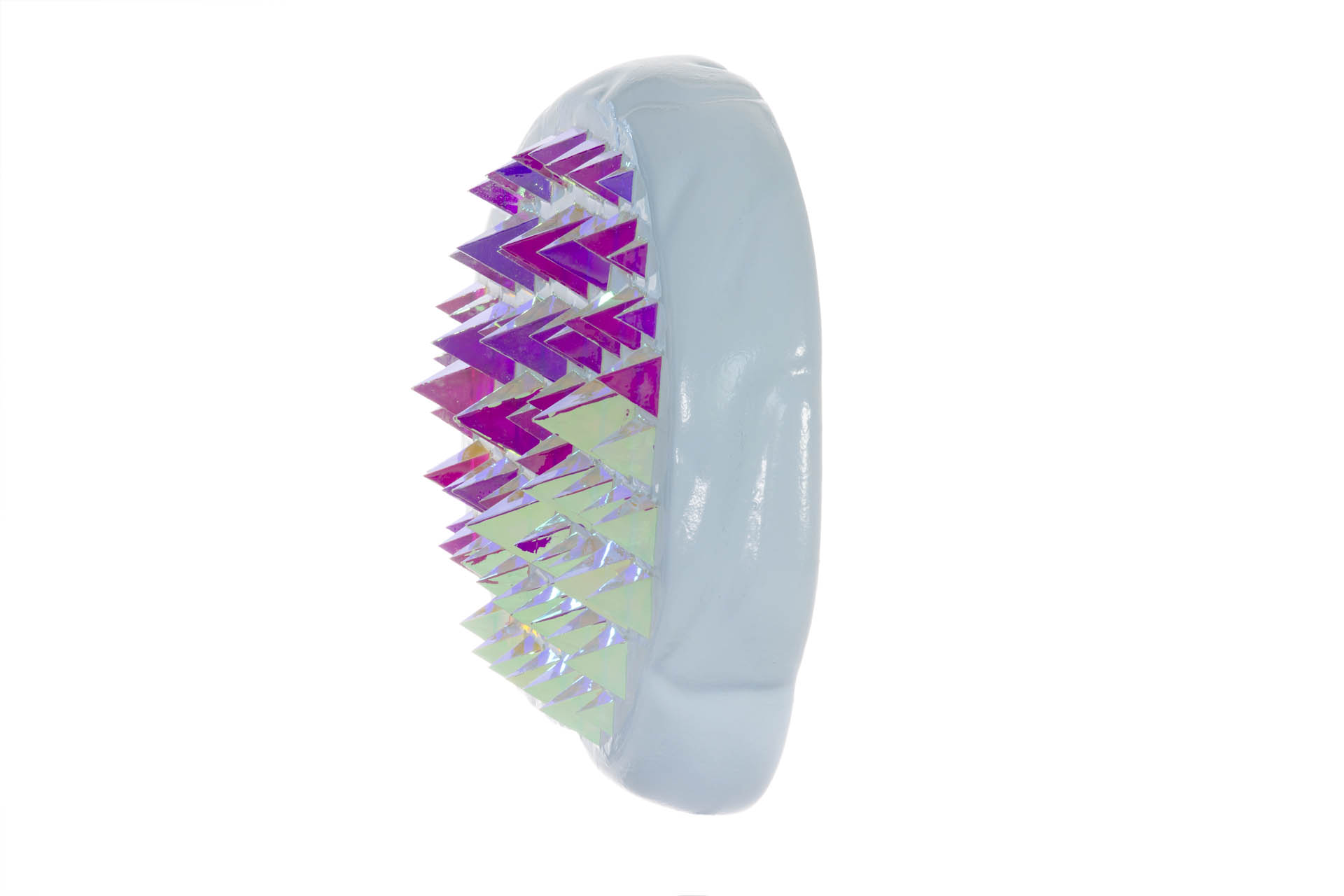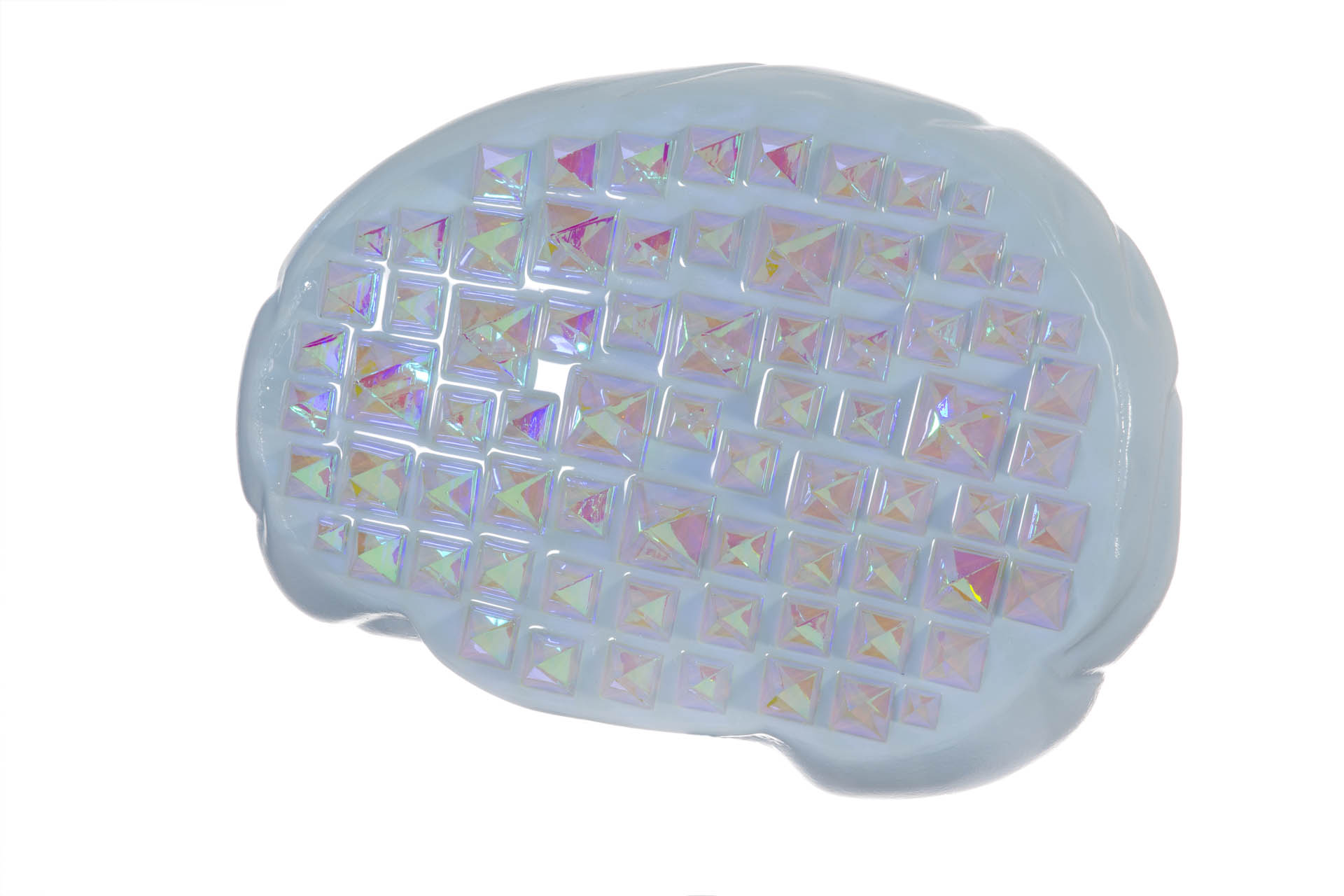 Toronto, BRAIN PROJECT
Design Competition
"EXPERIENCE SCULPTURES INSPIRED BY 33 BILLION NEURONS"
The world we see depends on our perspective. The artists find it inspiring to hear how others explain what they see. "Mirotic" visually illustrates the different perspectives people see by using a mirrored surface on the pyramid structure and dichroic film to adjust the colour depending on the angle from which the film is observed.
BRAIN PROJECT:
The Yogen Früz Brain Project is a large-scale, outdoor exhibit that brings brain health, art and imagination to the streets of Toronto. In its inaugural year, The Yogen Früz Brain Project launched across Toronto and started a public conversation about brain health and brought awareness to diseases like Alzheimer's. Now in its fourth year, The Yogen Früz Brain Project will bring together a diverse group of artists from around the world who will transform blank brain sculptures into beautiful, energetic and thought-provoking pieces of art. These sculptures will be sponsored by corporations and philanthropists, and placed on display in more than 15 locations around the Greater Toronto Area. Funds raised through the project are donated to the Baycrest Foundation, the fundraising arm of Baycrest, a global leader in brain health and aging.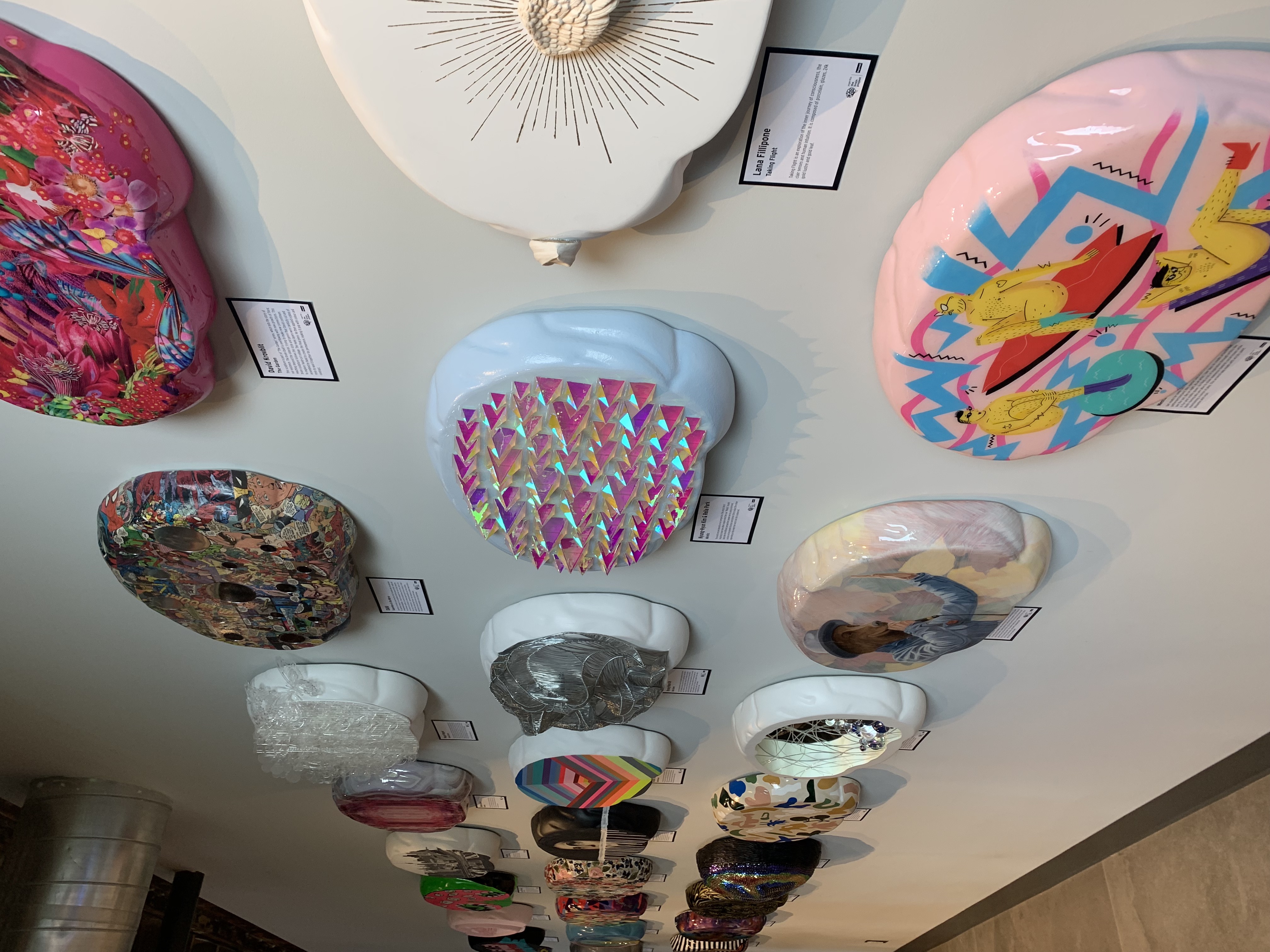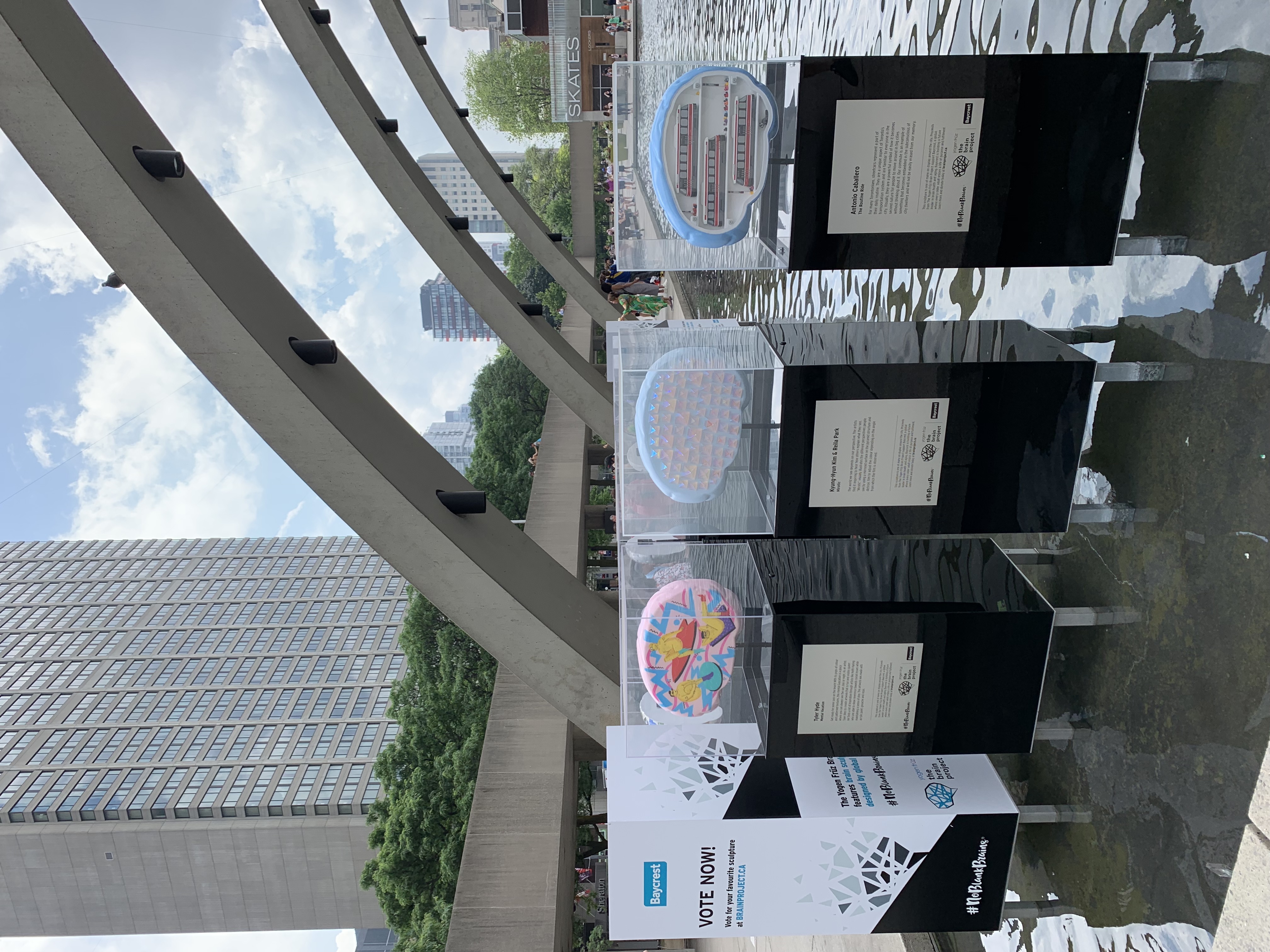 Display during private event and public space


About The Artists
Kyung Hyun Kim (Kay) completed his studies at OCAD University with a degree in Industrial Design. Kay has gained experience as a lead designer at Future Food Studio. He recently led the concept and execution of WNDR Museum in Chicago. Kay is a keen observer of trends in design, technology and art and the recipient of numerous international design awards. As one of the oneandoneandone founders, Kay's input resonates throughout all of the studio's work.

Reila Park is a Korean-Canadian architectural designer who uses technology as a main tool for her designs, taking pride in bringing ideas to reality. She has a BDes in Environmental Design from OCAD University and currently works at FORREC, an entertainment design company that has worked with the world's biggest influencers in the industry, such as Universal Studios, Chimelong Groups and Dubai Parks & Resort. Reila specializes in 3D modelling, visualization, immersive design and VR in a themed environment.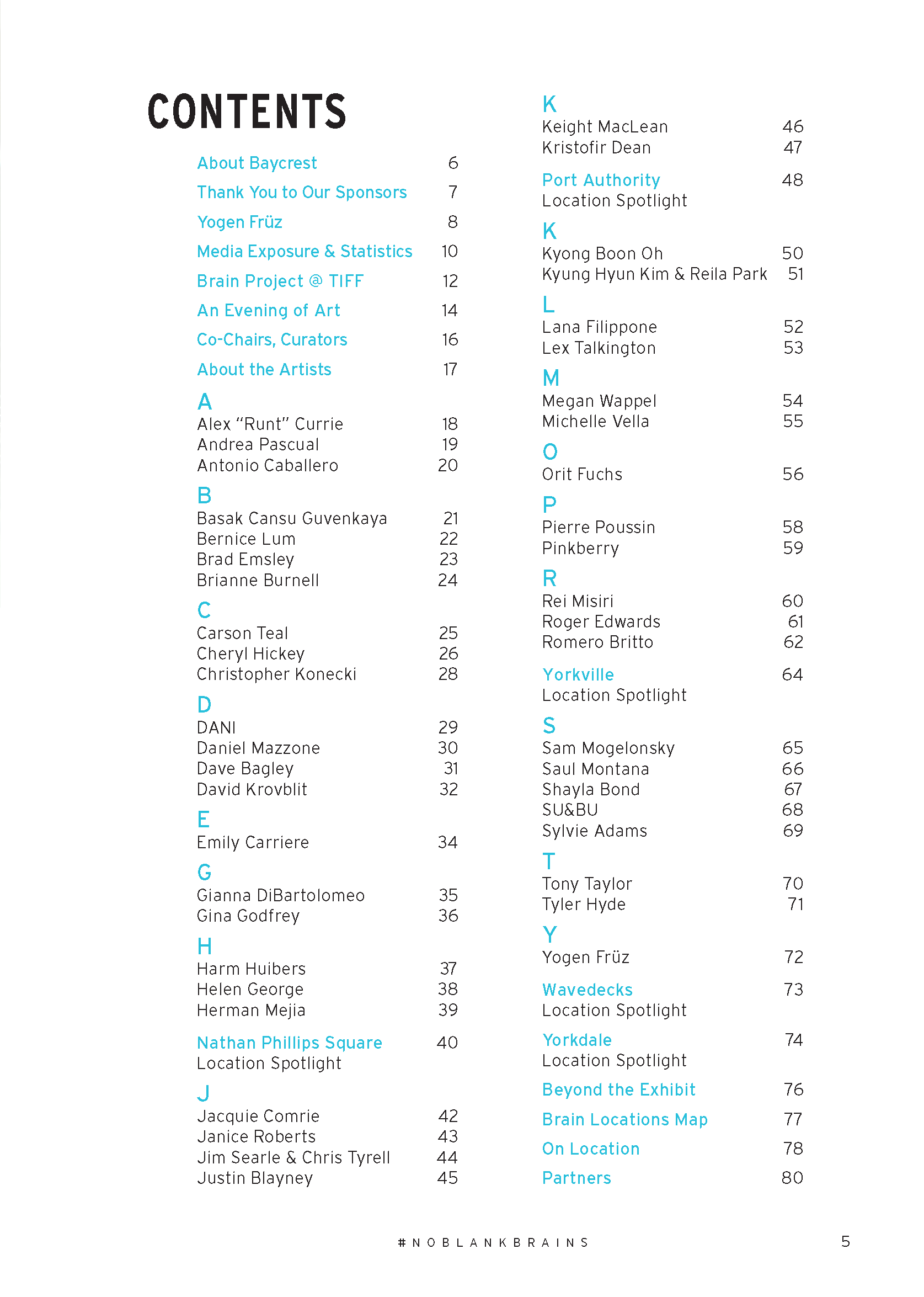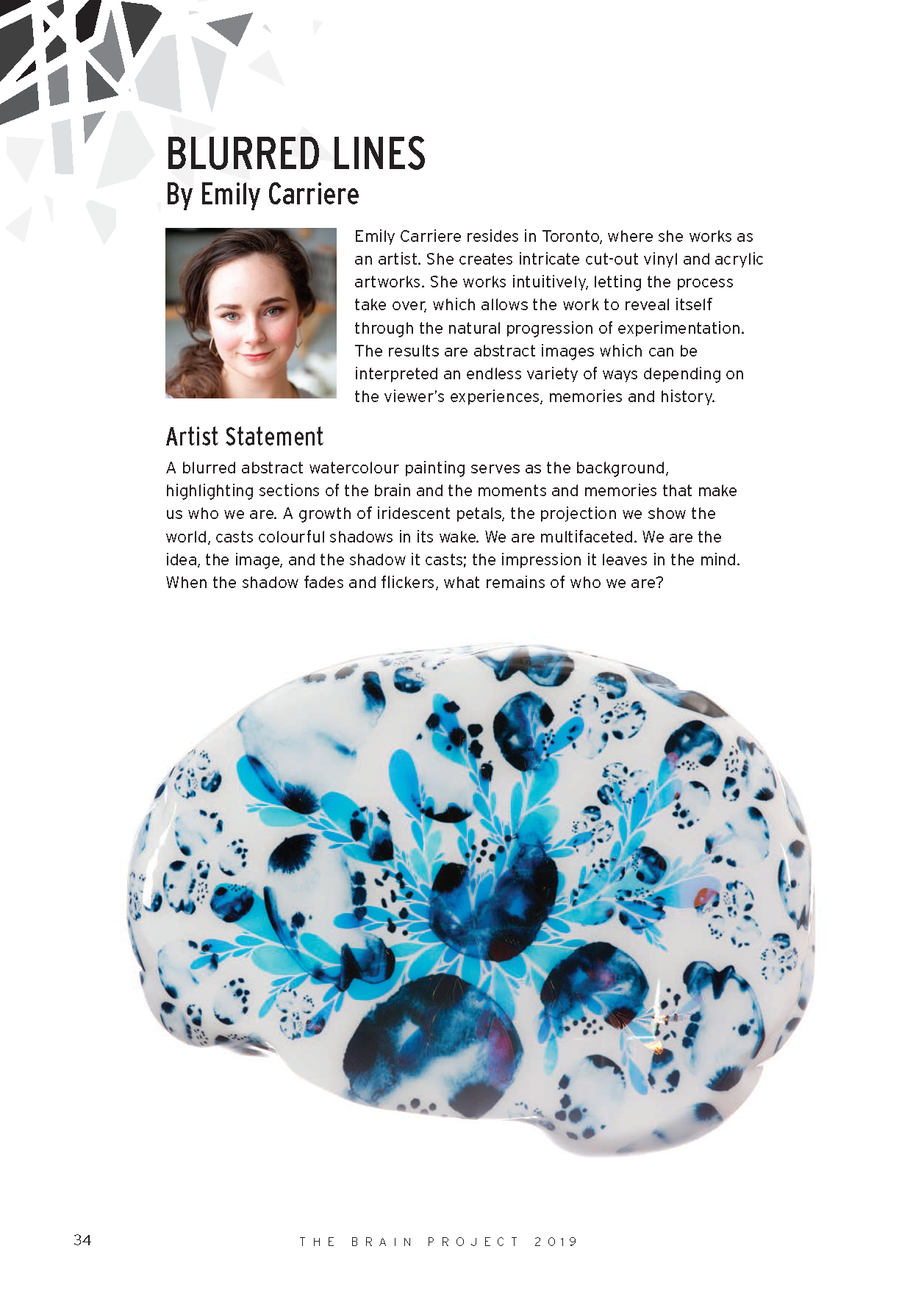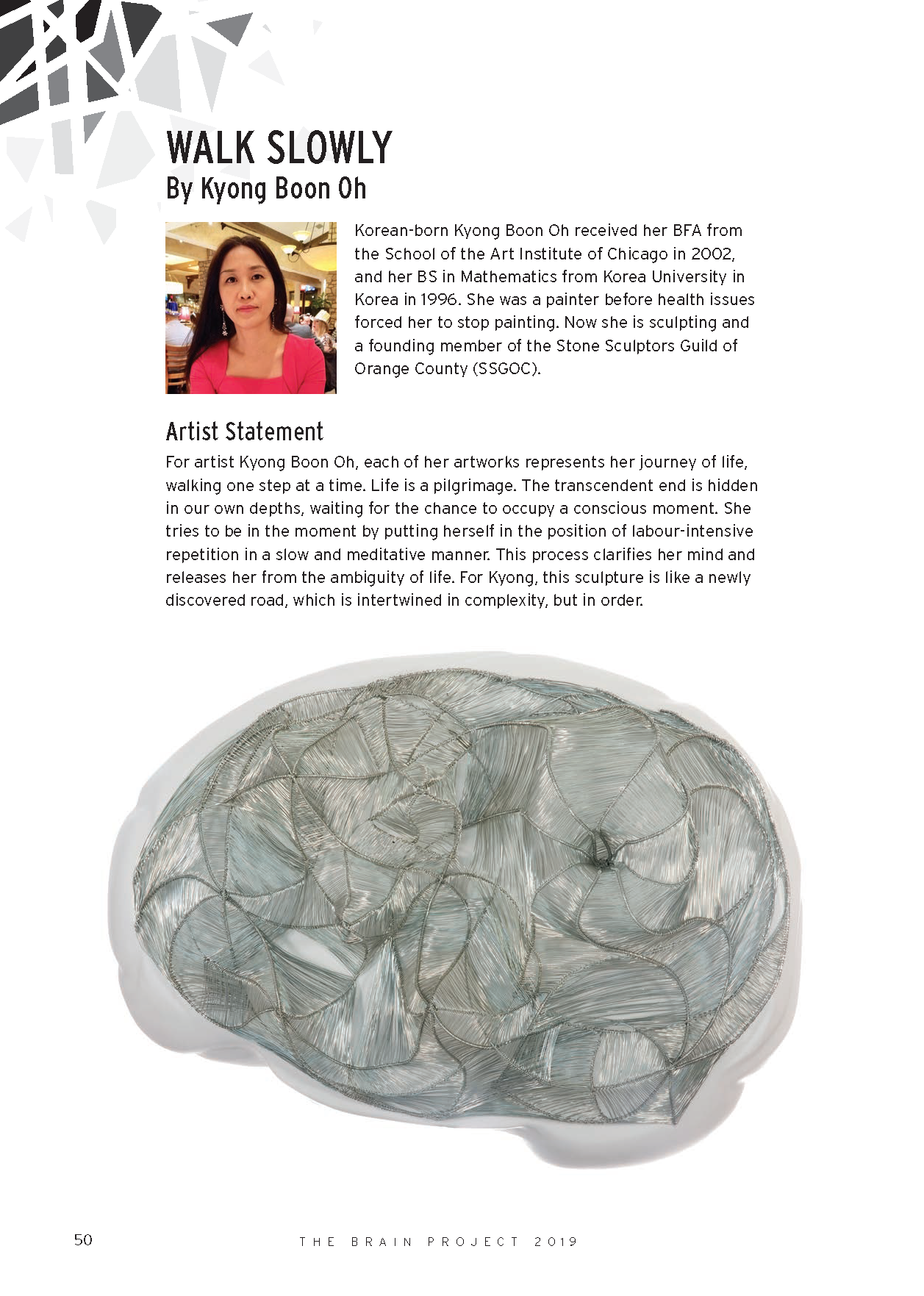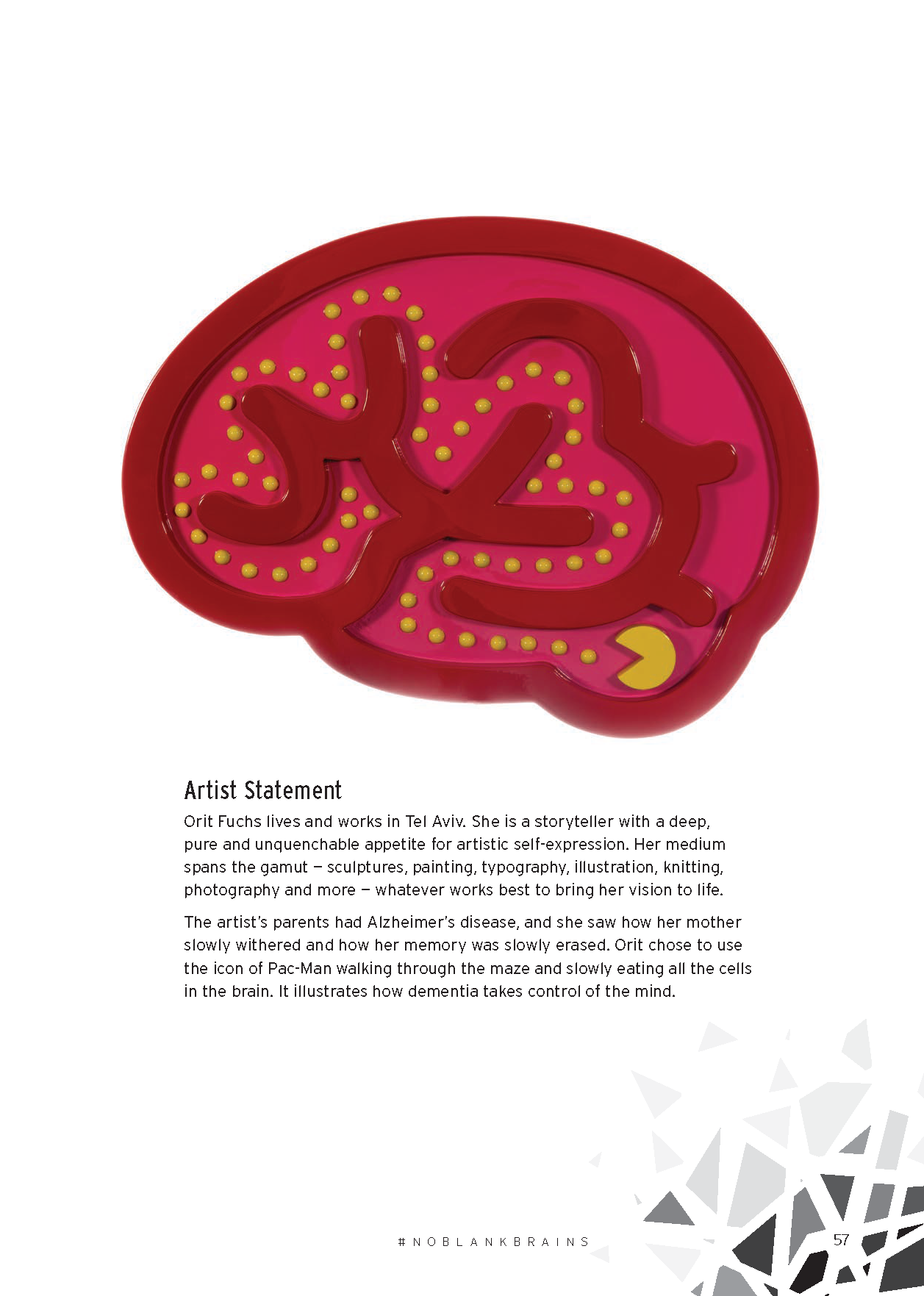 2019 Brain Project Catalogue cover was MIROTIC
Date most recently updated:
December 2019