Toronto, FOODO
Thesis Project
YOUR FUTURE HEALTH CAN BE UNLOCKED WITHPERSONALIZED NUTRITION



Education/University:
Ontario College of Art and Design (OCADU)

Industrial Design:
Forth (Graduate)




DESCRIPTION

The technology behind the project is using bioelectrical impedance analysis to scan for instant personal nutrition to find necessities. Then 3D printing square meals with personalized freeze-dried food product filaments using personal nutrition data. By printing the shapes of food, FOODO starts by presenting three visually attracting forms. They are designed to show the capability of the 3D printer in size, form, and texture, in addition to allowing a combination of different foods to entice the senses.

The general form involves two shapes, an outer shell with another form inside. The user has three geometric shape options; sphere, pyramid and cube, the outer shell and inner form can be individually selected allowing for a total of nine shapes to be generated and enjoyed. Investigating taste, smell, texture and even colour will expand the opportunities of ways we experience food.

To experience the interaction, applications are provided to quicken the process. The user is given two options of either printing the food with the access of a printer or ordering foods from a central factory as delivery. The application then provides feedback through personal data regarding health benefits, customized suggestions and ingredients within the foods.

To position FOODO, there are three locations where an encounter with technology is possible. First is regarding showcase spaces as a promotion. Second is in the form of festivals. Lastly from pop-up restaurants located in busy malls. The advantage of the FOODO product is that kitchen space can be eliminated, as the entire product only requires space for a 3D printer and filaments.

The business aspect of FOODO is significantly affected by the size and scale of the central factory. The main technology for the brand to function is the dry freezer. The cost ranges from $2500 to $5000 and beyond. The amount of time to process the machine is the same with difference of volume in space to freeze the food. This Results in a cheaper final cost of products with larger machines. The wholesale cost of goods will also allow reduction of cost for larger factory. The distribution in transportation is also affected through size and scope.

At this stage, FOODO is providing three variations as a start to quickly experience the food without having to think and spend time on what to print. Then allowing users to expand on personal interest, moods, or even events. With a little imagination, the capability of FOODO becomes endless.



Red wine with steak concept renderings and models. The outer shell is red wine freeze dried while the inside has steak with salt and pepper freeze dried into a shape. The rendering and model shows a one bite meal.

Different flavour one bite meals concepts and renderings.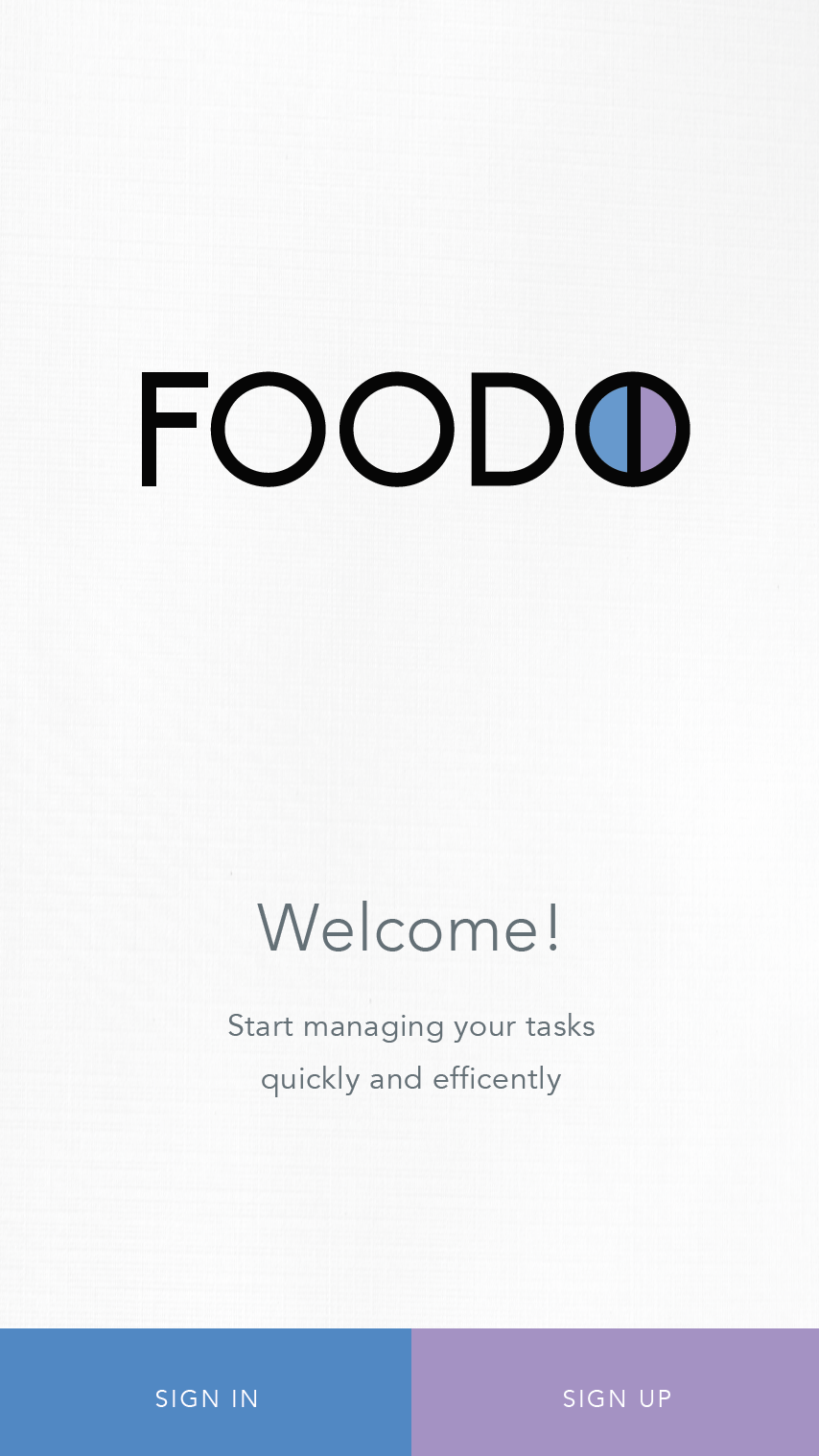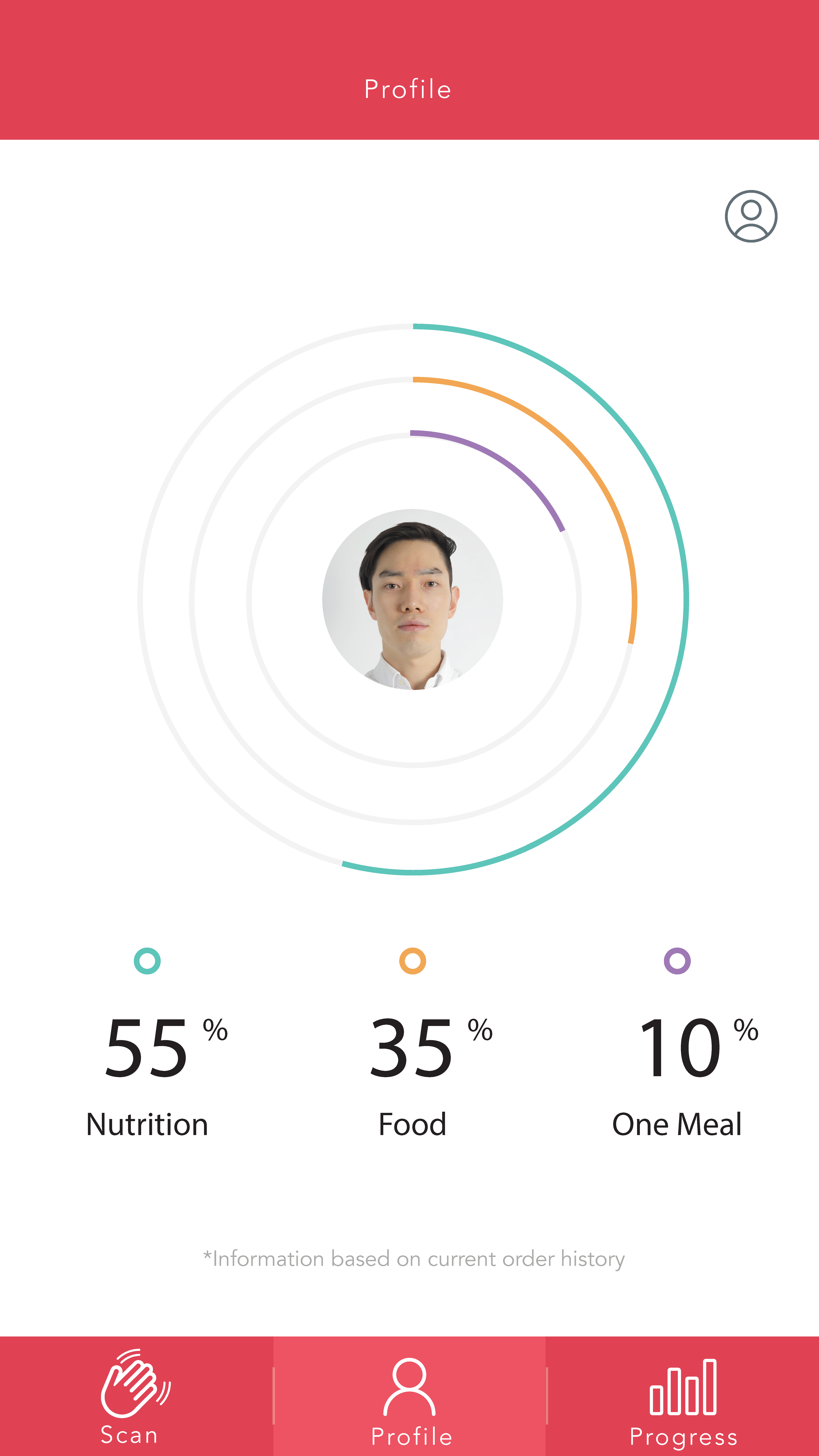 Foodo App to 3D print one-bite meal and to keep track of nutritional intakes.
Form exploration for food texture renderings and modelings.
Date most recently updated:
December 2019