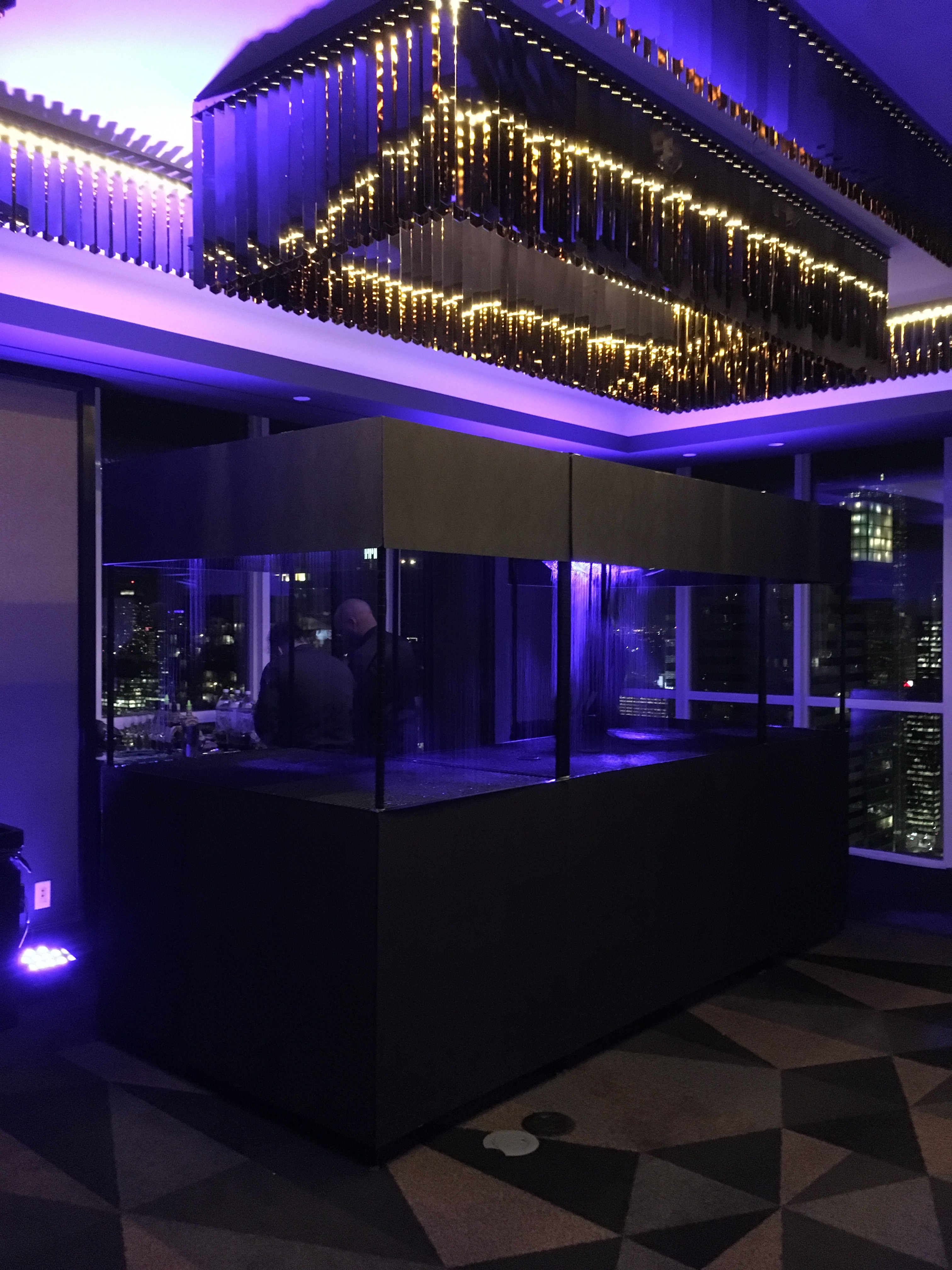 Toronto, RAIN BAR (BLACKBERRY)
Future Food Studio
"Changing flavour of cocktail with a drop of rain"

A bartender makes cocktails as rain pours down around them. Guests are invited to reach through the rain towards the bartender for their drinks while still remaining dry. As the rain falls, drops land in the cocktail, enhancing the flavour and colour of the beverage.
Company:
Future Food Studio
Design Lead:
Project Manager/Production Designer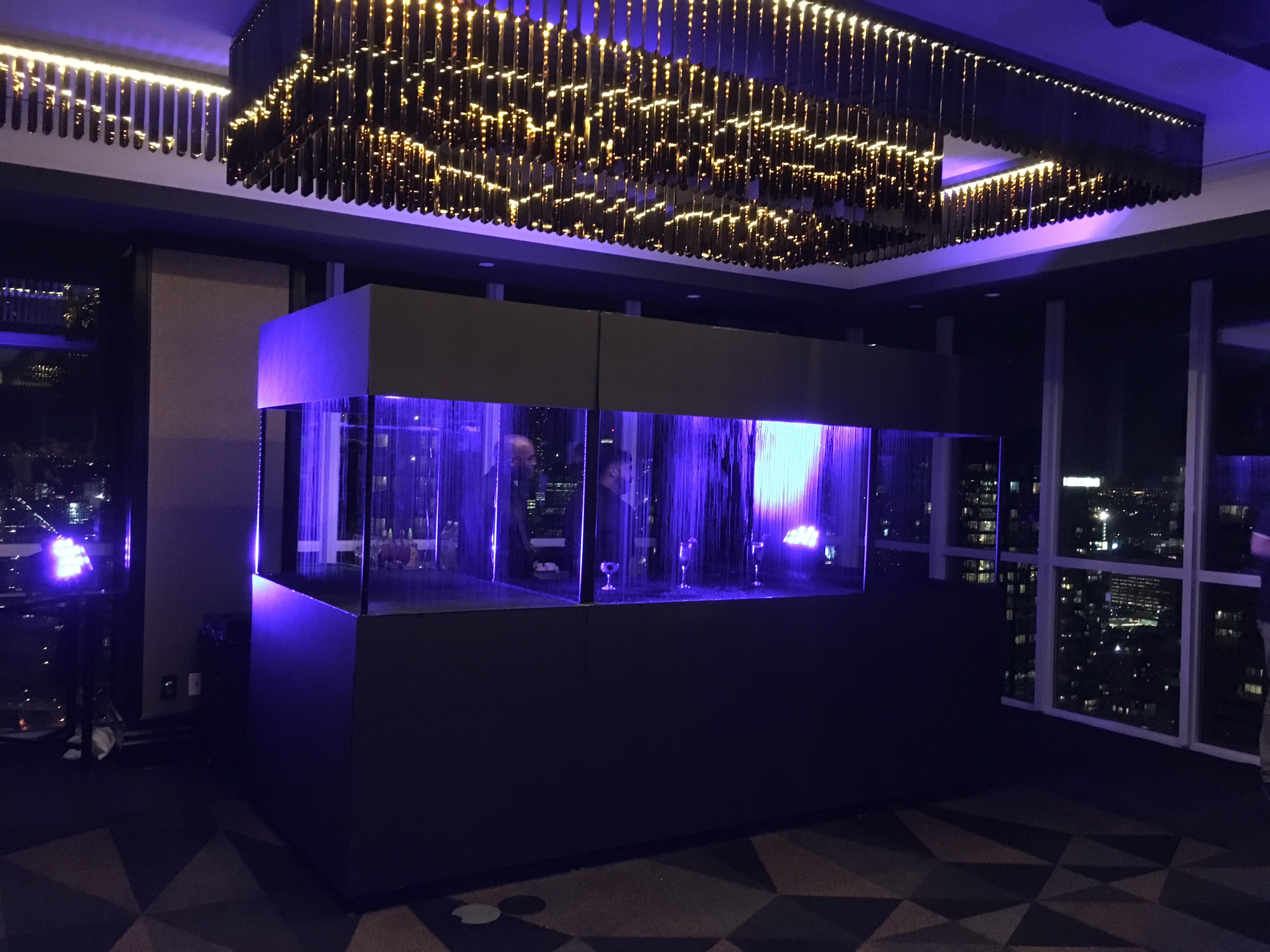 Rain Bar pictures and event displays.
Rain Bar rendering to scale for production.

Date most recently updated:
December 2019