Toronto, WHAT A BAGEL
oneandoneandone
"Fresh Baked Goods Daily, From Your Favourite Bakery In Toronto & GTA"
Custom built furniture of white and grey tone interior of What A Bagel explored making future look old rather than the typical style of making furniture look brand new.
ARTIST/DESIGNER:
oneandoneandone: Dian Carlos, George Foussias and Kay Kim
COMMERCIAL INTERIOR DESIGN PROJECT: WHAT A BAGEL



What A Bagel 827 St Clair Ave W.

Located in the Wychwood community, on the corner of St. Clair Ave. W. and Hendrick Ave., What A Bagel at 827 St. Clair Ave W. is Toronto's choice bakery & bagel shop for fresh breakfast, lunch, and catering.

You can find us amongst all the eateries on St. Clair Ave. W. by following your nose to our signature, piping hot bagels and pastries baking fresh in-house throughout the day. Whether you're dropping by for breakfast on-the-go or settling into our full eatery for a casual lunch, we guarantee the baked goods you're getting are the softest and freshest you'll find on St. Clair.

Our breakfast and lunch menus offer a diversity of dishes that satisfy foodies and families alike. There's always something new to try if you're an adventurous eater or want a cool picture for Instagram, and a number of classic breakfast and lunch staples that have families in Wychwood coming back every week. Everything at our St. Clair bakery is made from the freshest, highest-quality ingredients.

Drop by to refuel after your session at Rocket Cycle or Modo Yoga, for a bite with friends after class at Oakwood Collegiate Institute, or if you just appreciate a damn good bagel!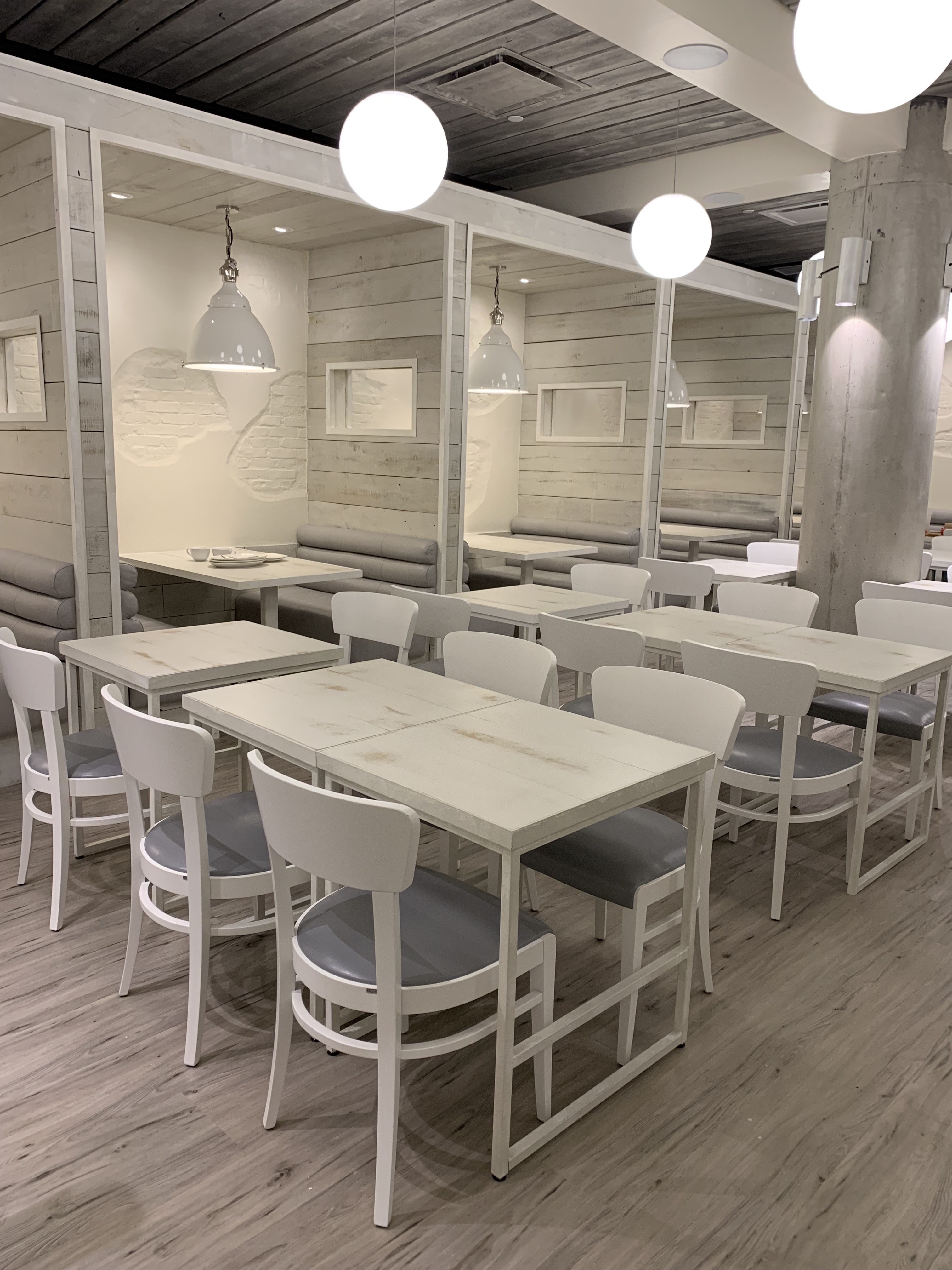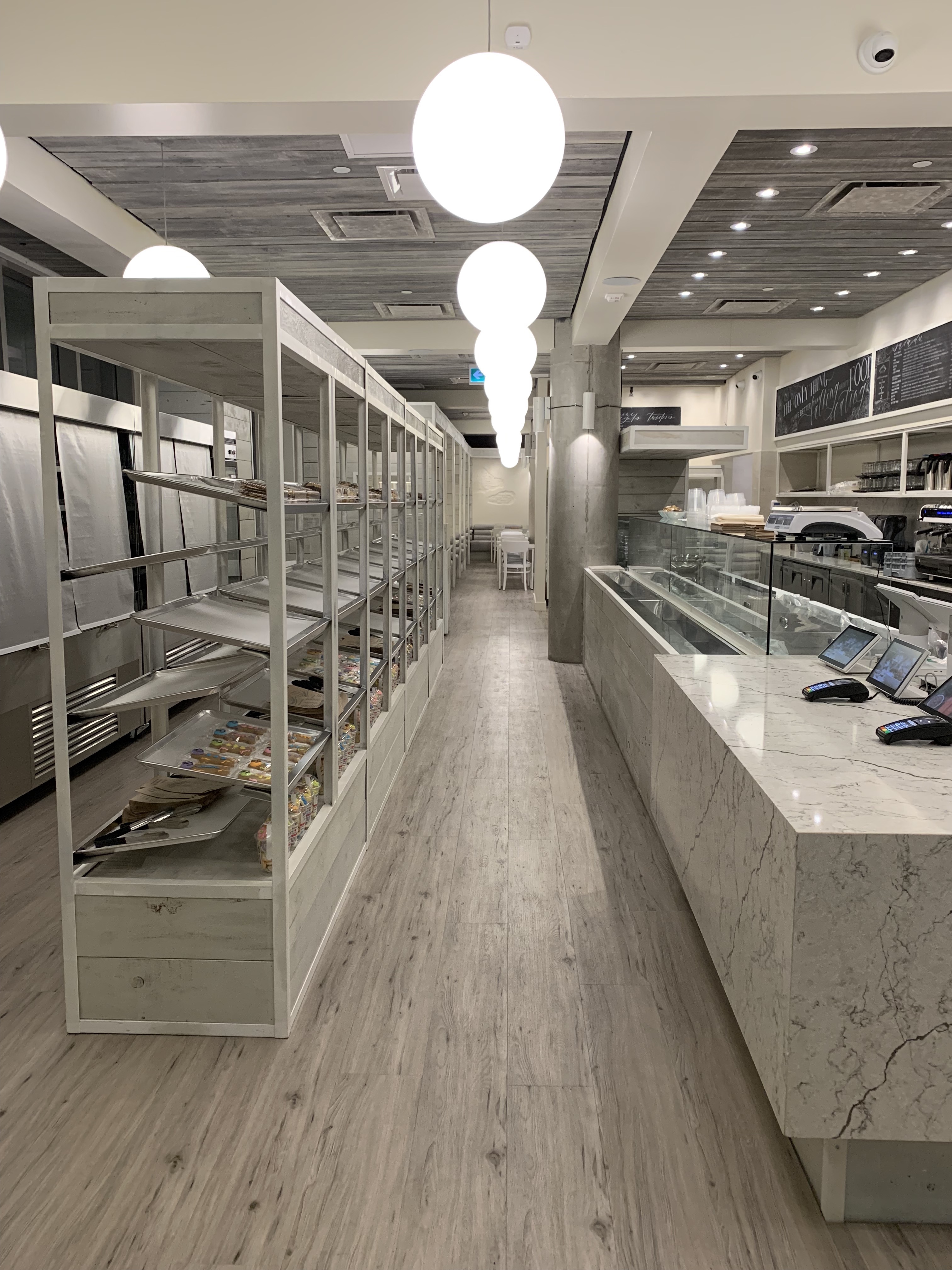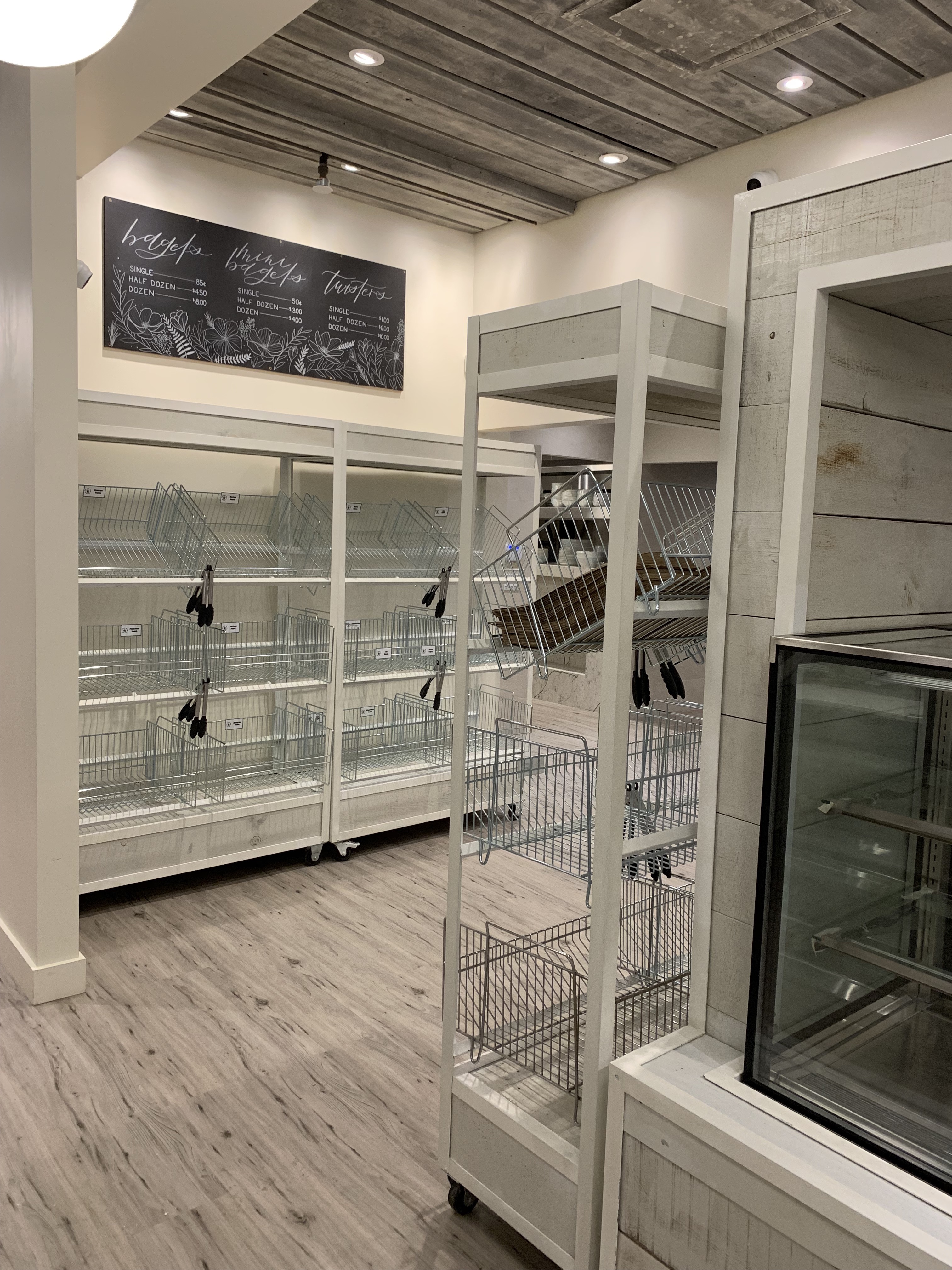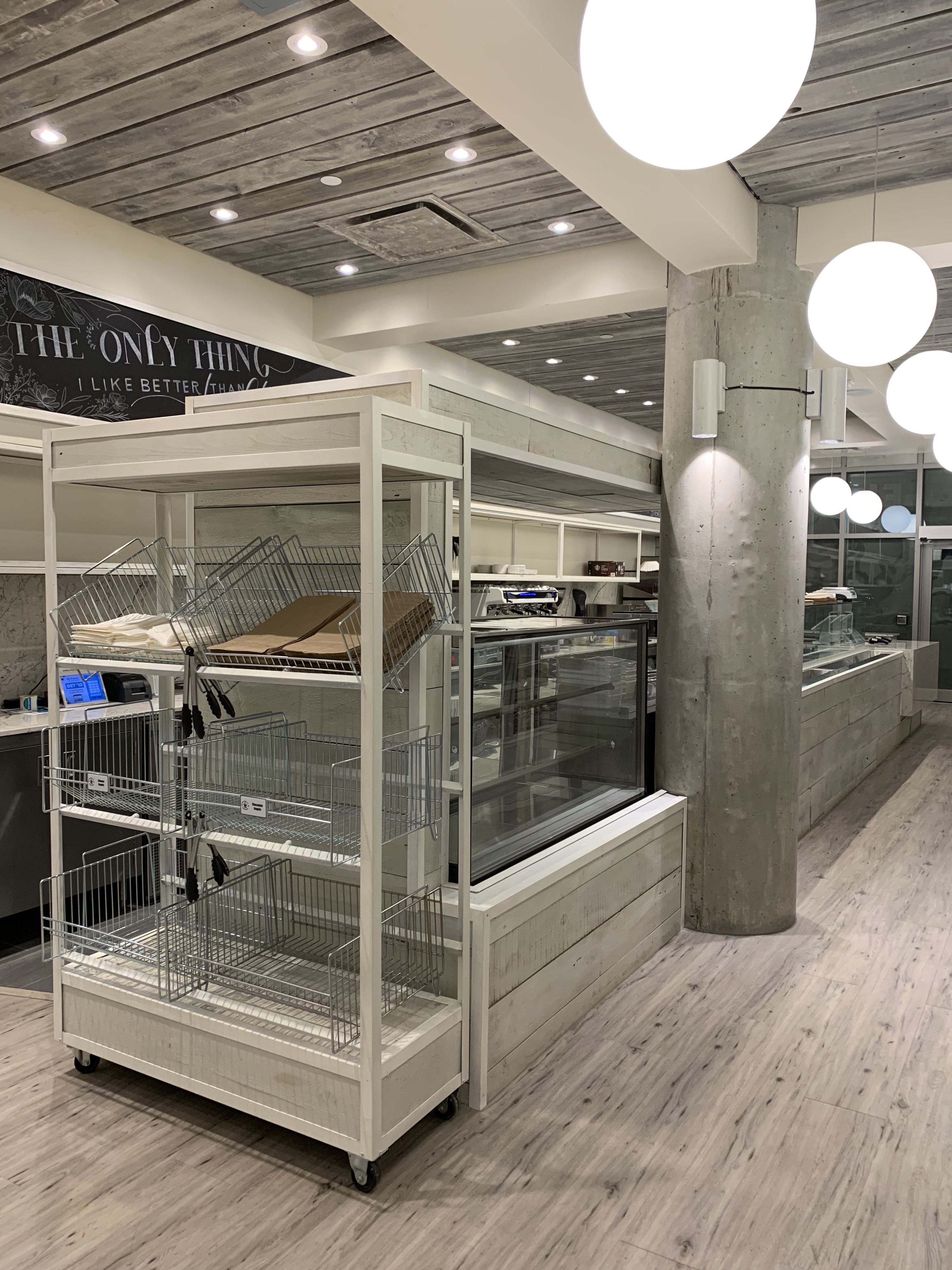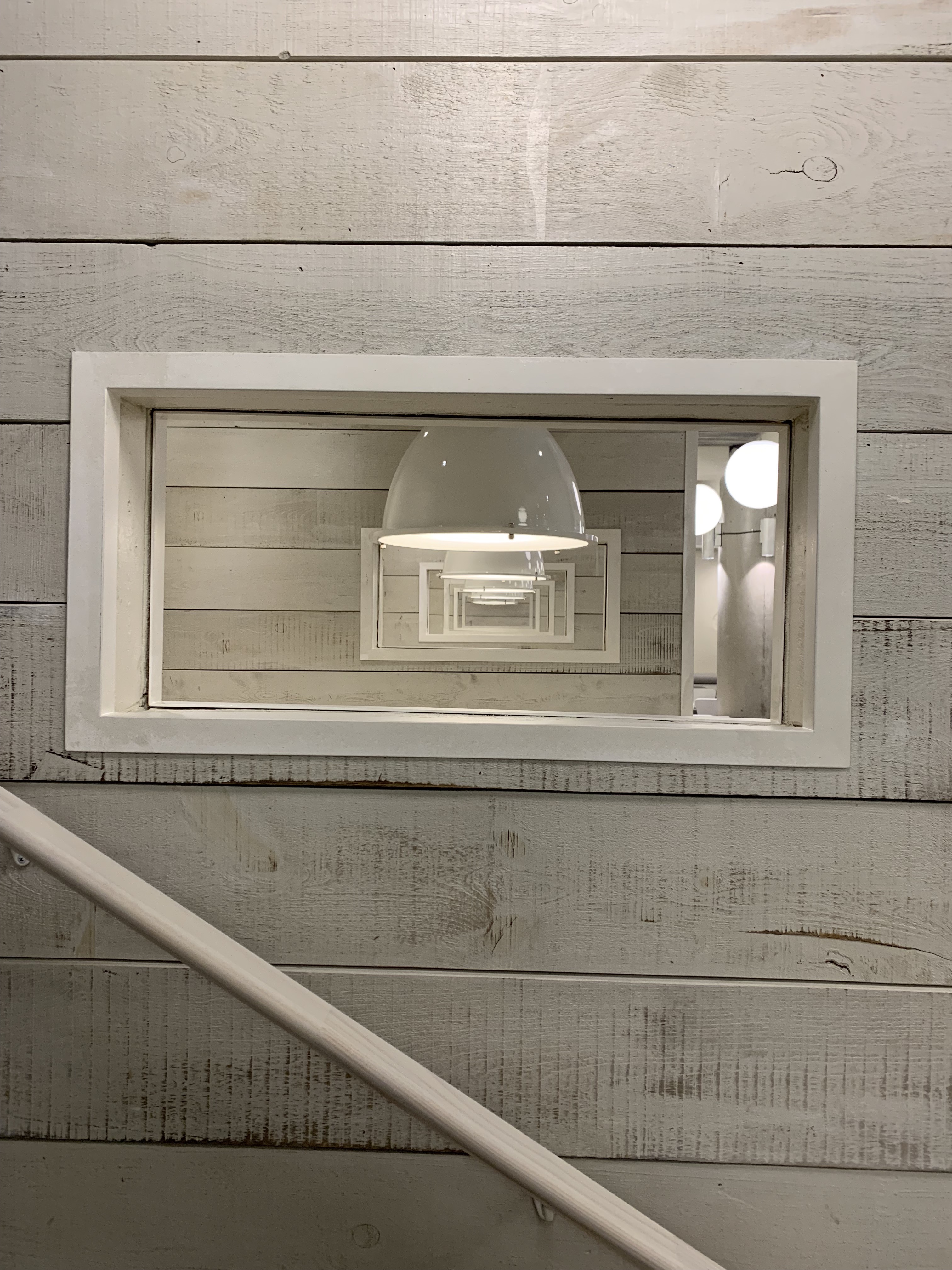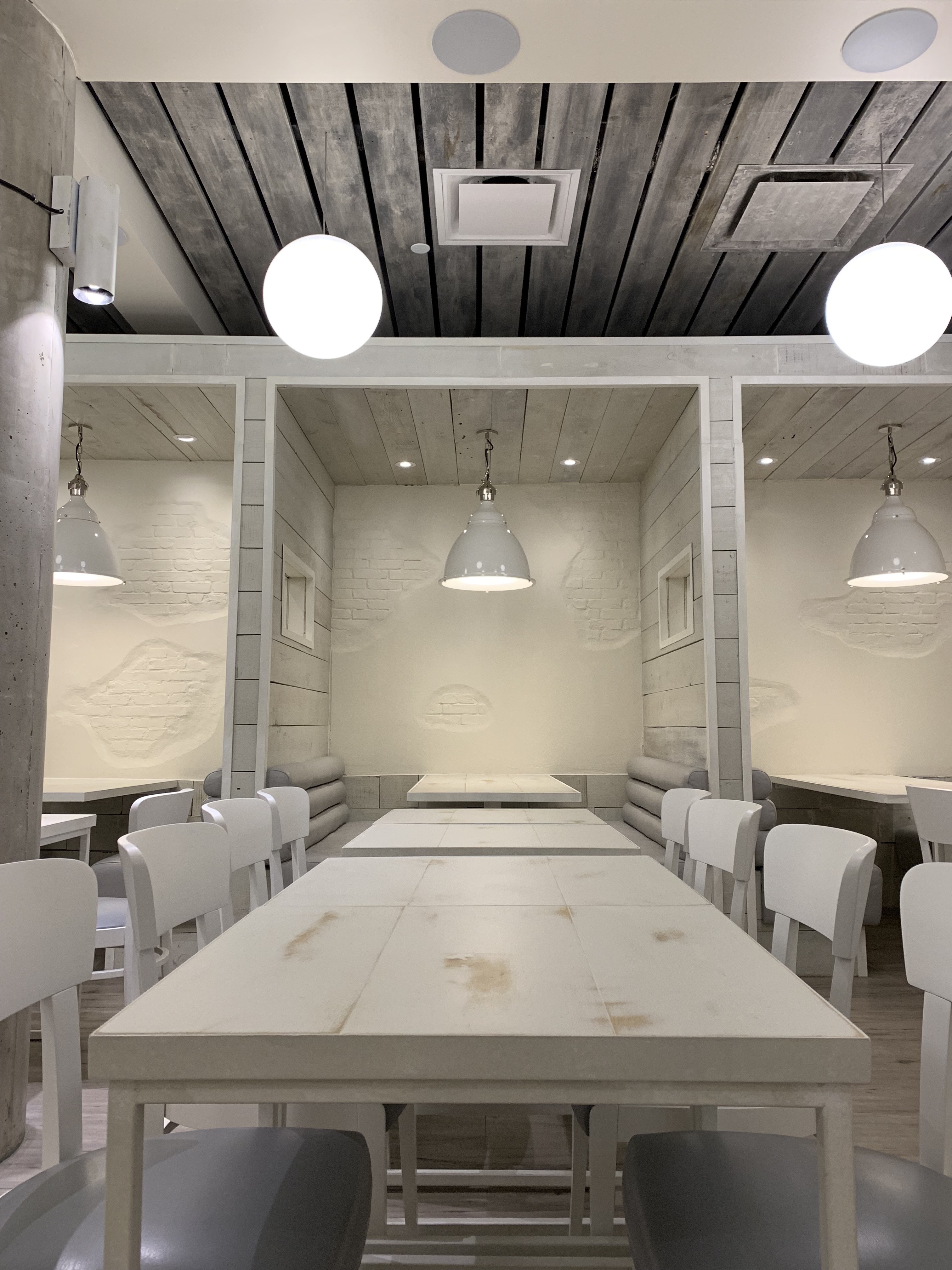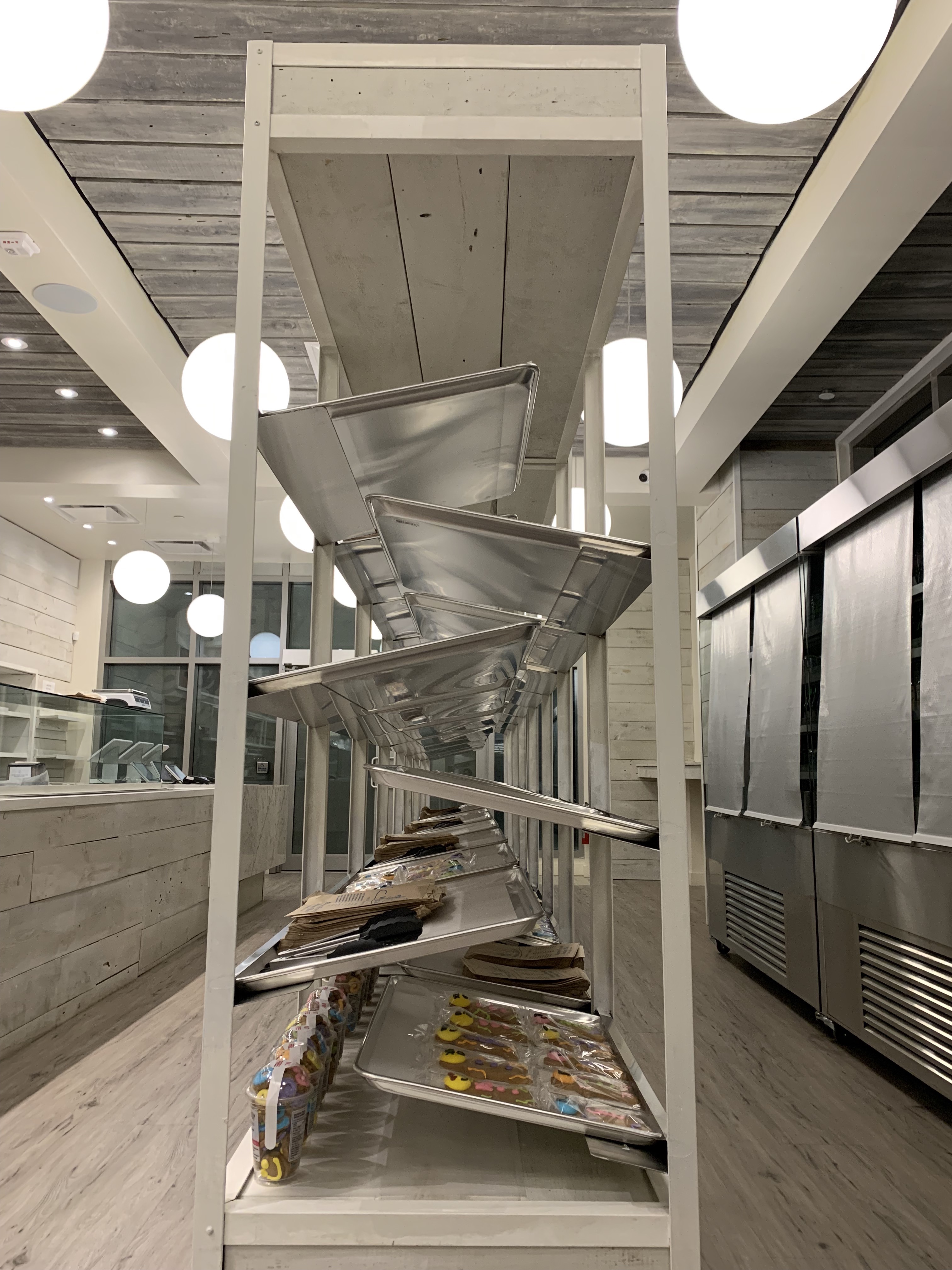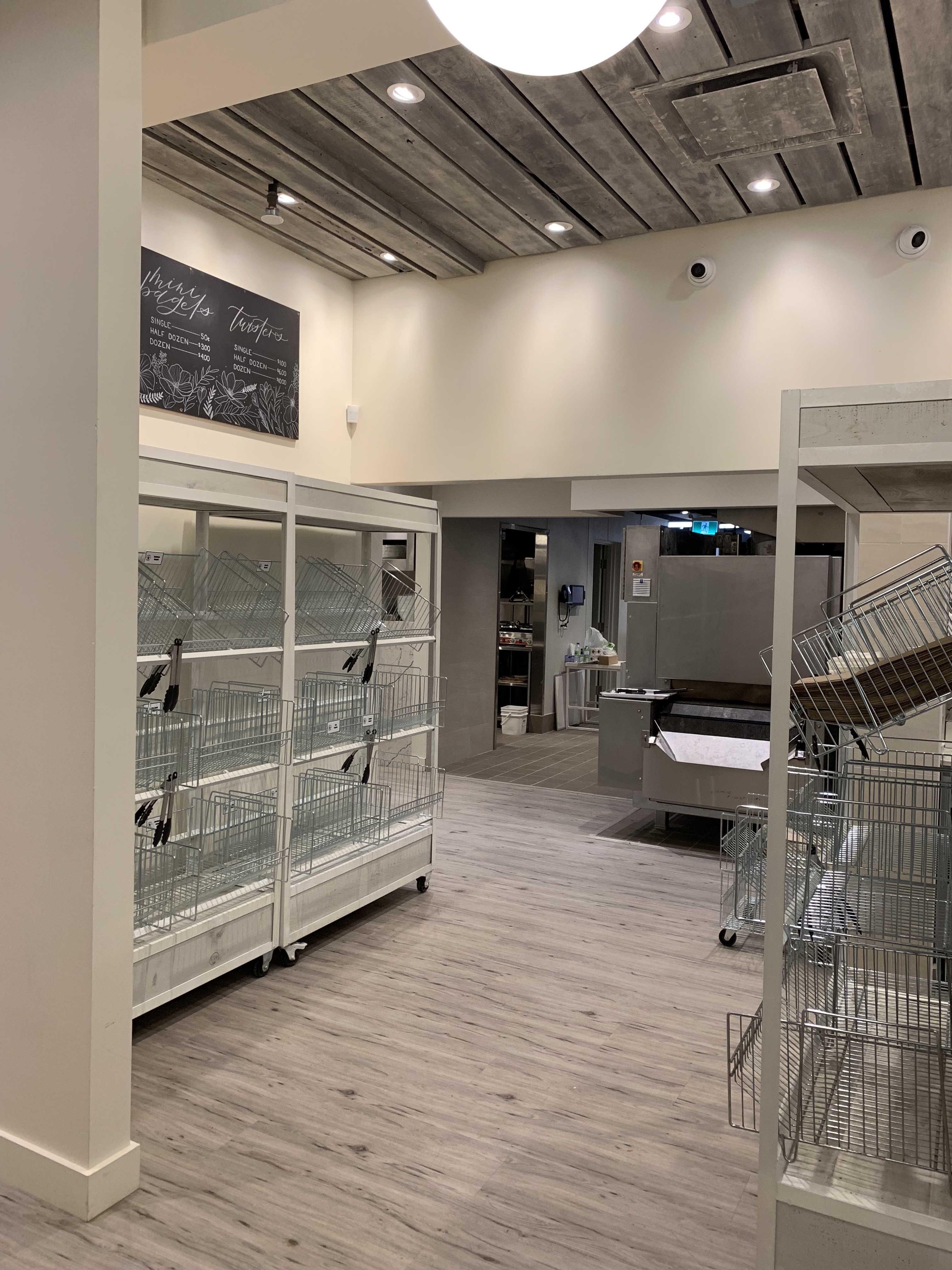 Each elements in the bakery was individually considered and hand made by scratch.
Date most recently updated:
December 2019