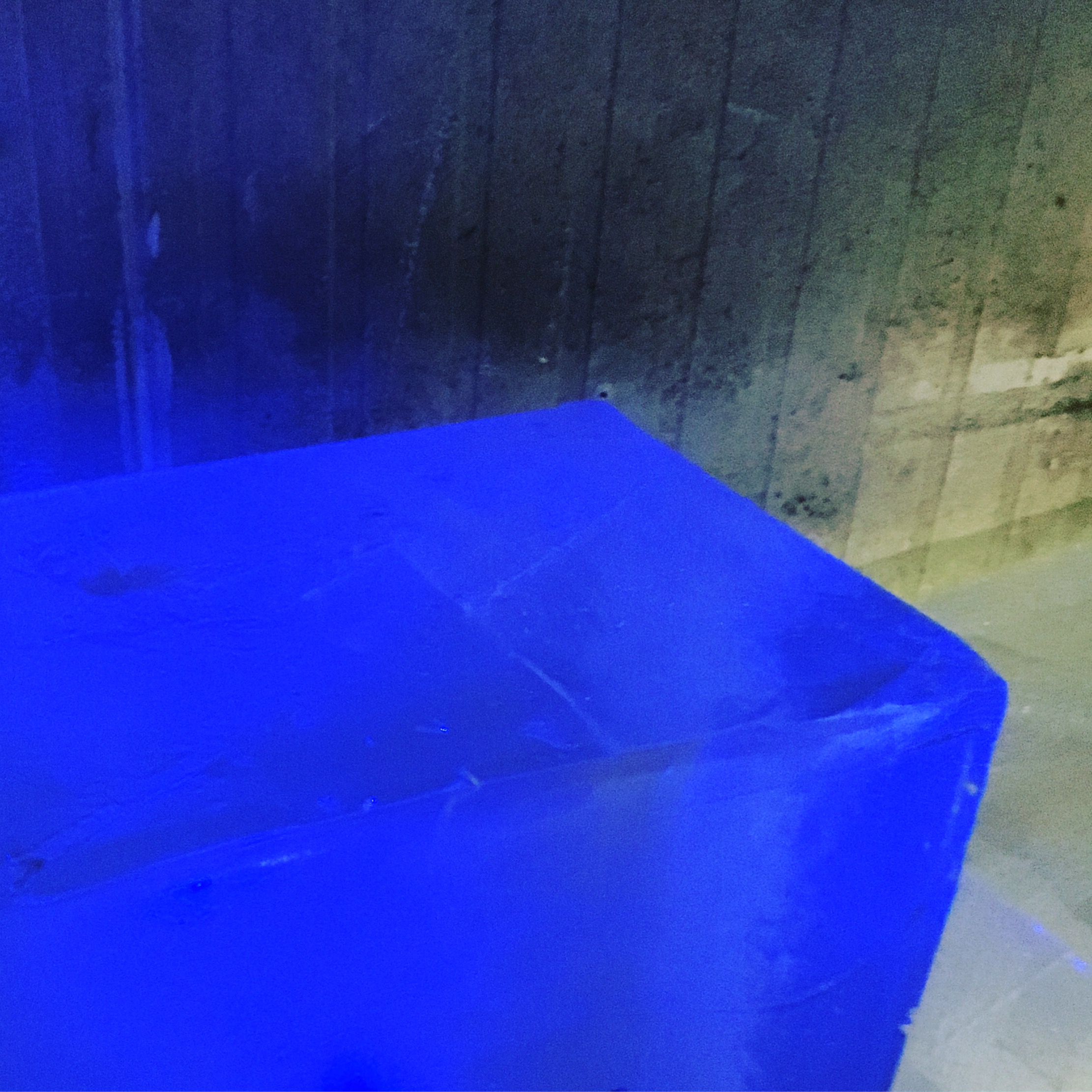 Toronto, WINTERSTORM
Future Food Studio
THE FUTURE OF FLAVOUR

Launch of Winterstorm in Canada with luminating ice skulpture and flavour changing berries.
Company:
Future Food Studio
Design Lead:
Project Manager/Production Designer


WINTERSTORM: EVENT

1. FLAVOUR LAB
OBJECTIVE / METHOD
Flavor is the combination of smell and taste. Your taste buds are limited to detecting sweet, sour, salty, bitter, and umami (savory) proles. While chewing, small food particles stimulate the olfactory neurons in your nasal passage sending signals to your brain resolving 10,000+ avors.

2. MIRACLEBERRY
OBJECTIVE
Try and imagine the future of packaging. How do we move away from waste generating concepts and use packaging to add to the beverage experience? Can packaging be edible and beautiful? In this experiment we play with three concepts in the realm of the future of packaging.

ENCAPSULATE
In this experiment you will take advantage of chemistry to encapsulate your beverage within a thin alginate gel layer. The sodium alginate you are working with has been evenly dispersed within distilled water and degassed to avoid any bubble formation. When sodium alginate encounters calcium ions, the molecules attach to one another forming a gel.

1. Heat your experimental beverage to 15.5 degrees Fahrenheit on a hot plate.
2. Add calcium lactate gluconate to a nal concentration of 0.05% wt/v
3. Pour into a silicone or sphere mould then freeze on dry ice or with liquid nitrogen
4. Immerse frozen beverage into degassed 2% alginate bath, gently move back and forth for 4 minutes. As the gelforms, the beverage within thaws.
5. Strain then pop!


3. TASTING DATA
OBJECTIVE / METHOD
Phase is a stage in a process of change or development. Explore how the future of beverage can include plays on phase. Can we drink clouds? What does a gel based beverage taste like? Can we transform beverages quickly into easy to mix formats like frozen dots?

CLOUD
Beverage in cloud form allows for direct stimulation of the olfactory sensing neurons, a key component of the physiological flavour sensing mechanisms. Transform your experimental beverage into cloud form and play with ways to interact with this phase.

GEL
Gels as a beverage format may allow for easier transportation and non-spillable hydration mechanisms. Here you will comevine varying concentrations of agar agar with your experimental beverage to create a hydrating gel.

DOTS
Frozen dots of beverage allow us to play with flavour in a dierent way. Here you will form frozen dots of your experimental beverage by dropping droplets into a container of liquid nitrogen that will freeze the dots instantly.


Design Process and Production



Ice blocks has embedded lights with sensors that illuminates when ice block is touched.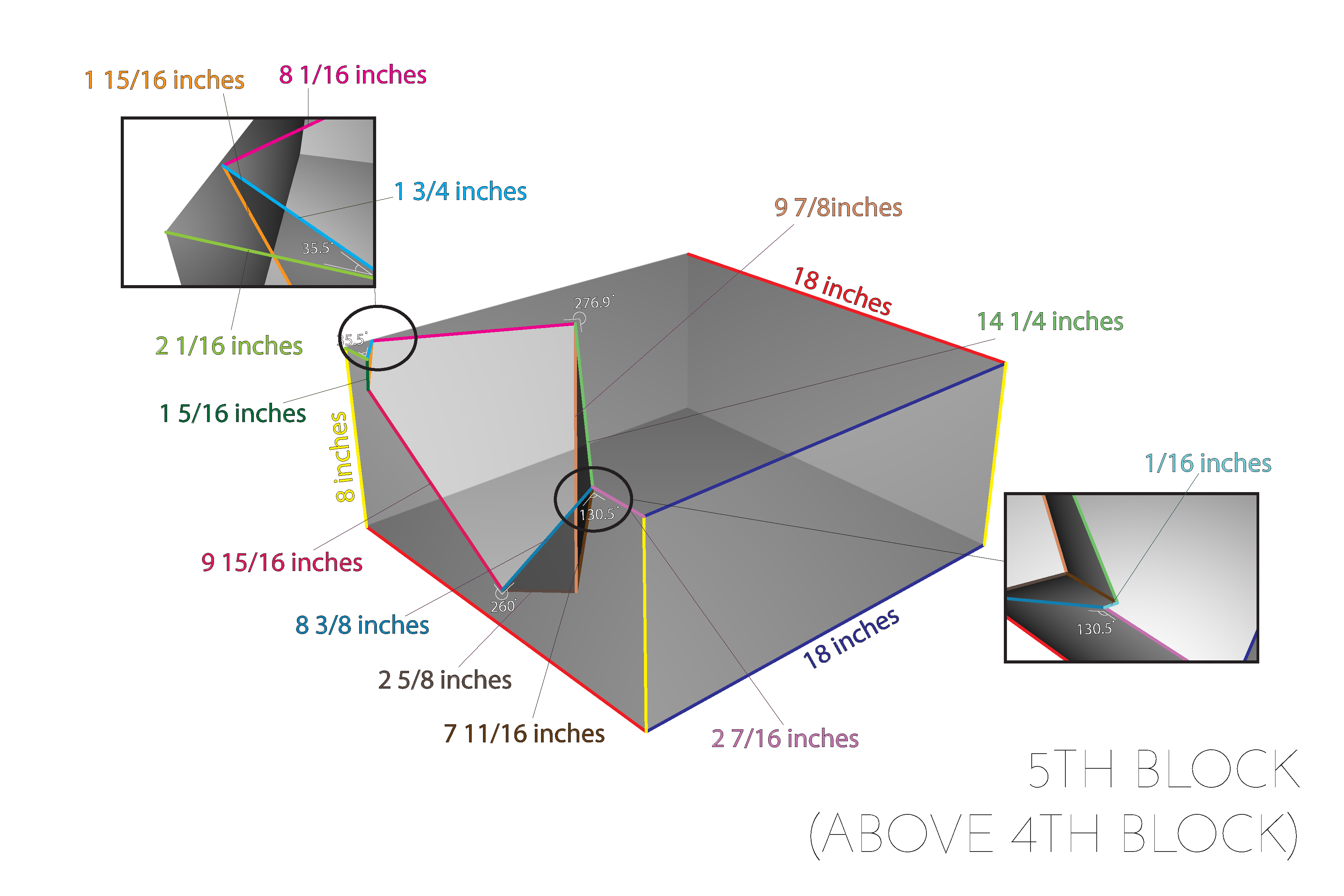 Each block is carved to accurate measurements to stack and hold.

Ice sculpture illuminates with touch motion
Date most recently updated:
December 2019