Chicago, WNDR MUSEUM
Future Food Studio
"MUSEUM OF WONDERFUL THINGS"

Reimagining the science museum by creating a more tactile, accessible, and culturally relevant space to explore the phenomena of the world. It is critical that the curation of installations demonstrates breadth and depth while understanding what it really means to engage.
Design Lead:
Project Manager/Creative Director
WNDR MUSEUM: BELIEF / INTENTION
"We believe that, in one way or another, we are all artists. Our mission is to help you tap into your own, unmatched creativity."
"Imagination is born in wonder. With this as a guiding principle, wndr's immersive art activations inspire and delight through all the senses. The wndr experience is one in which the thoughtful curation of world-class art, work by provocative emerging artists, as well as guest-made artwork creates a dreamy journey that reveals the wonders of the world around you."

"Home to Chicago's first ever Infinity Mirror Room by iconic Japanese artist Yayoi Kusama, wndr places works from Richard Prince, Barbara Kruger, and Alex Israel in conversation with thought-provoking, innovative technologies and stunning interactive installations. Around every corner comes an opportunity to be creative, discover something unexpected, ask questions, and, most importantly, play."

"We intend to disrupt your idea of a traditional museum experience. At the same time, we hope to inspire you to challenge the expected in all facets of your life. Put your creativity to work — question everything."
click on link to access
Website: wndrmuseum.com
,
Instagram: @wndrmuseum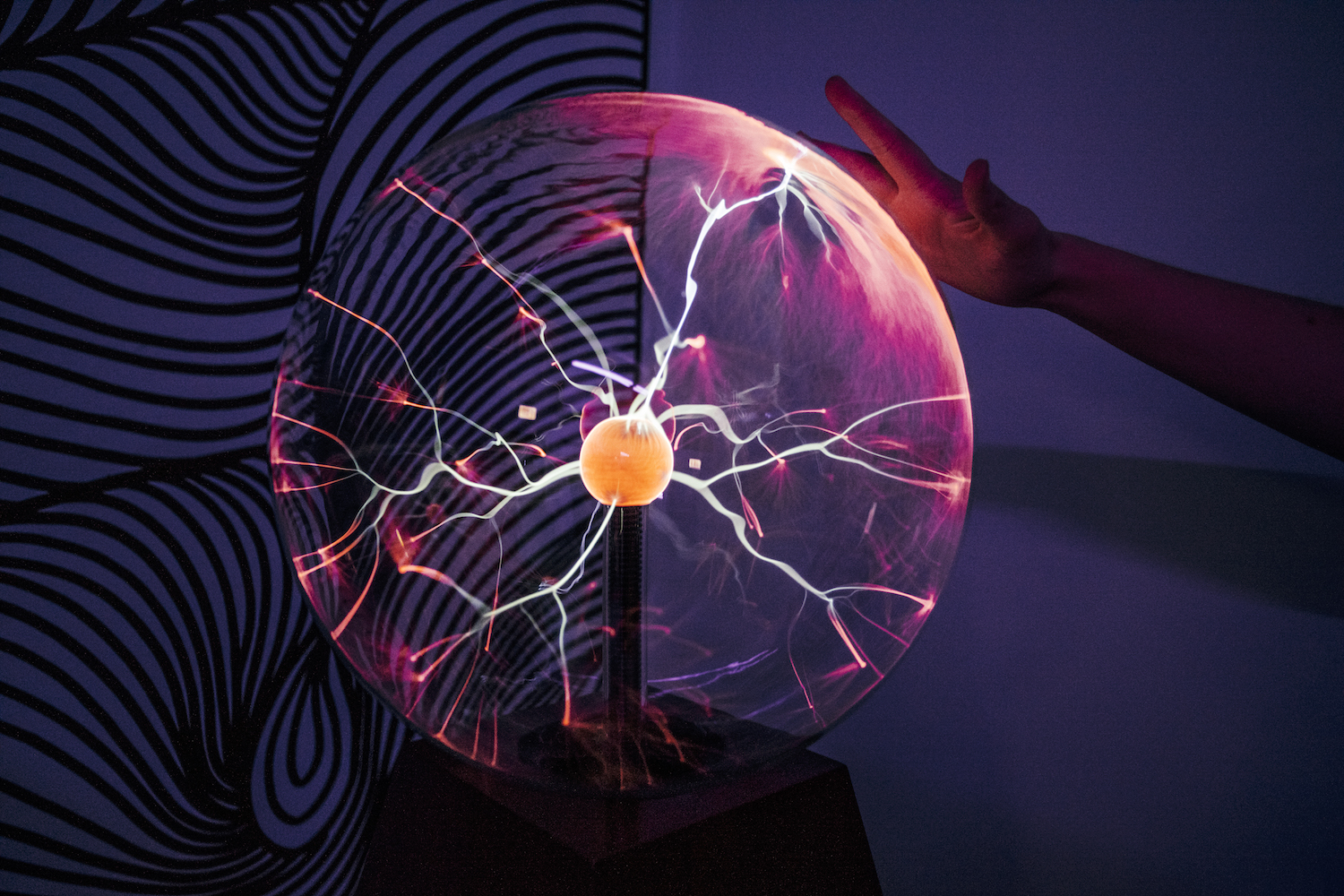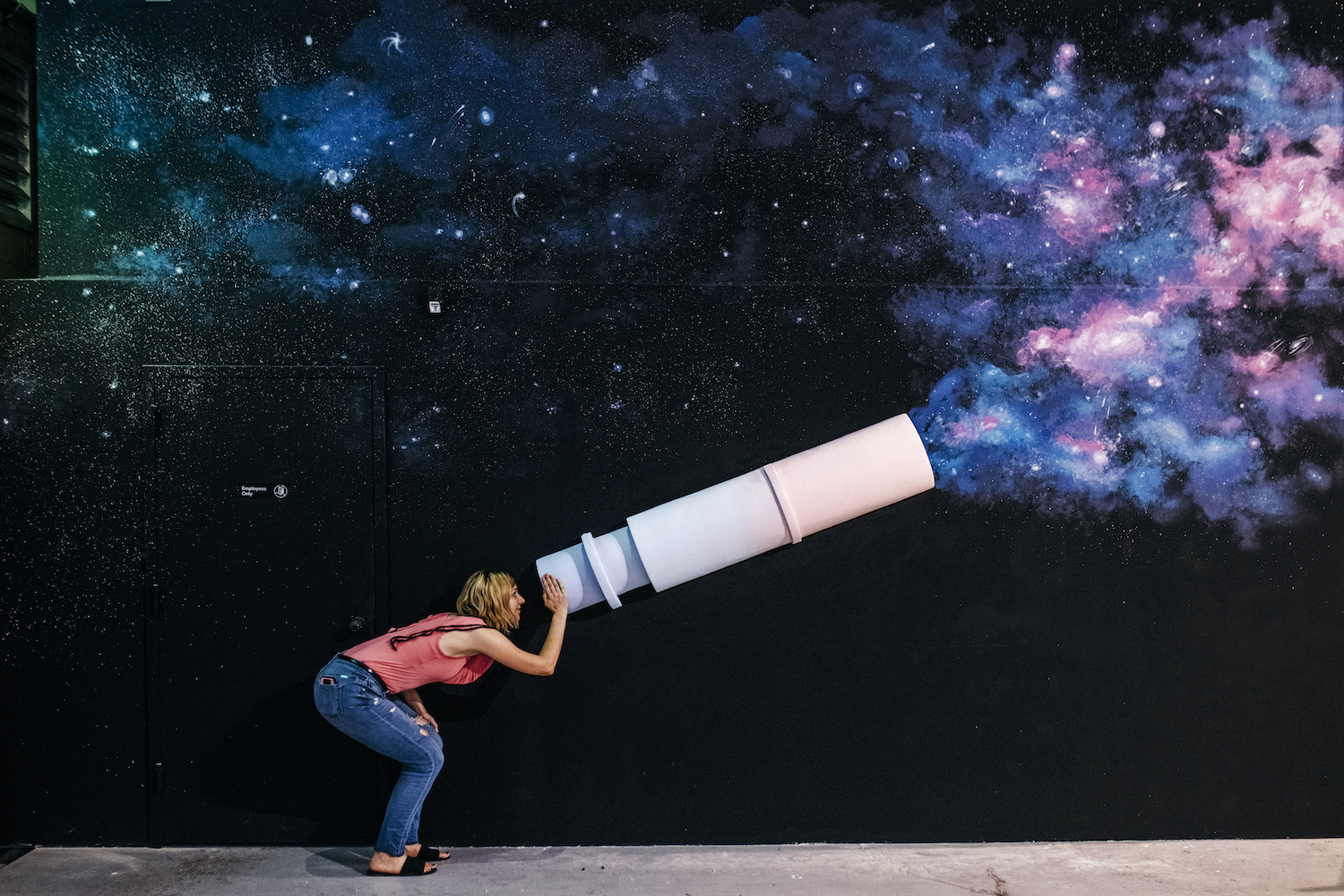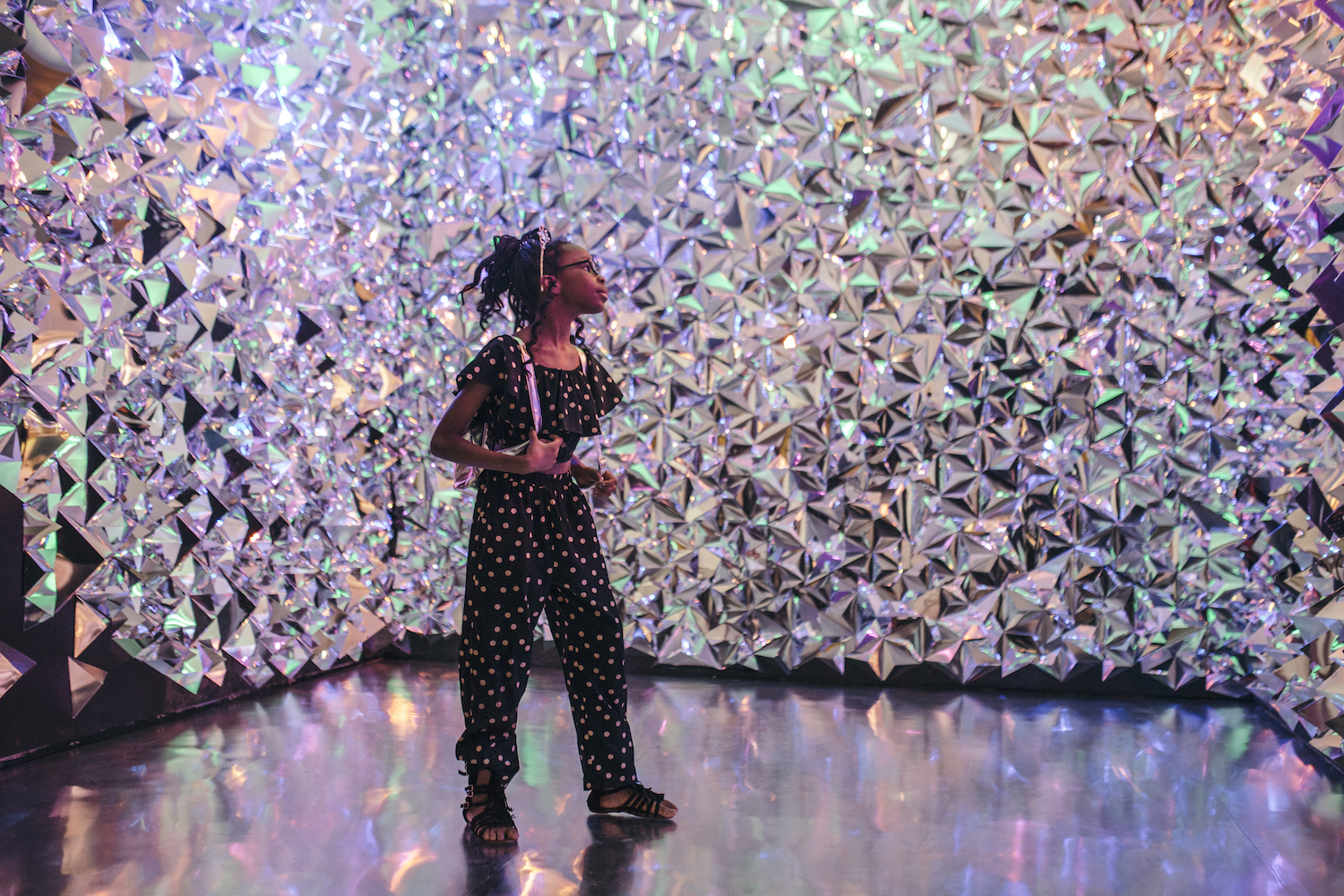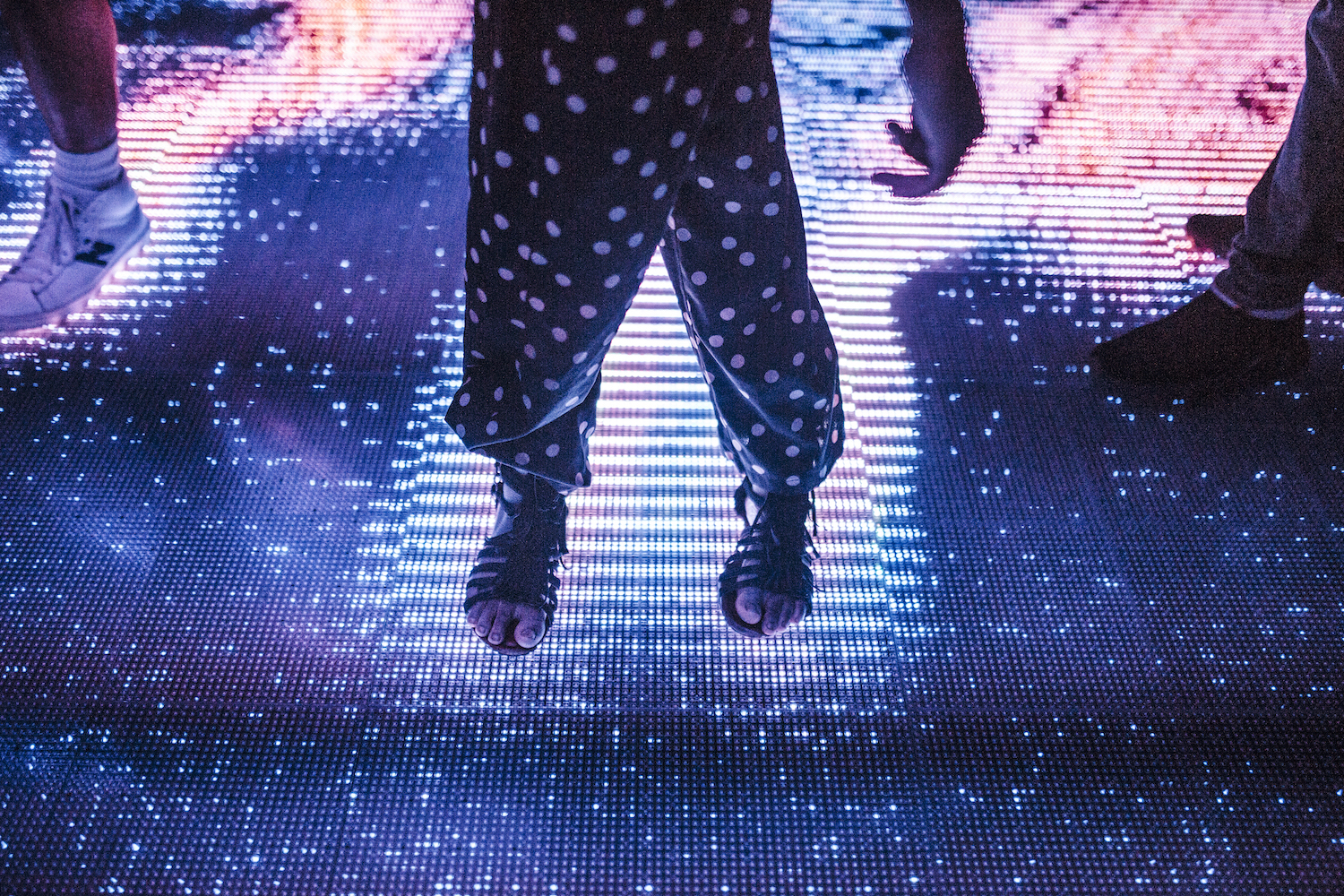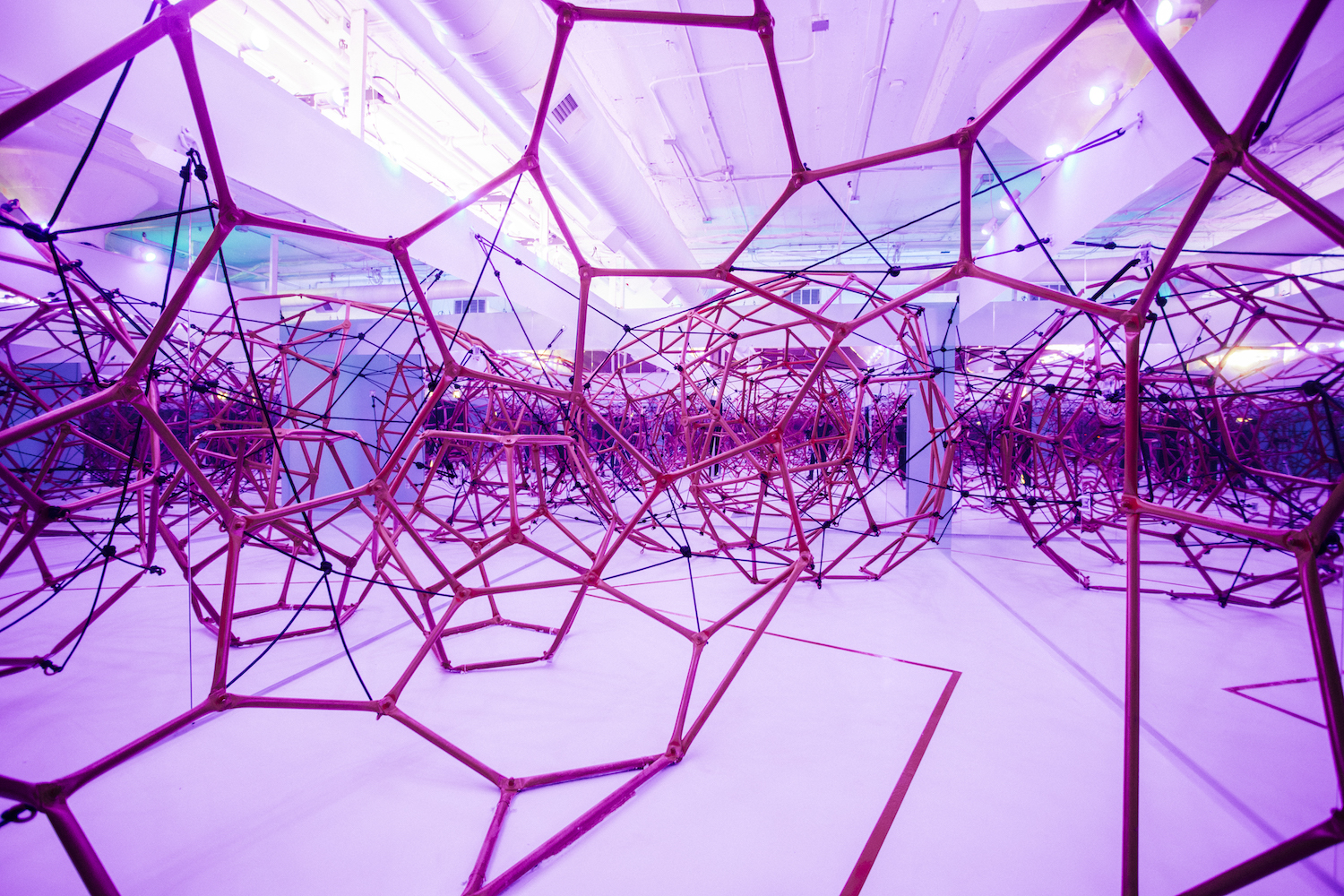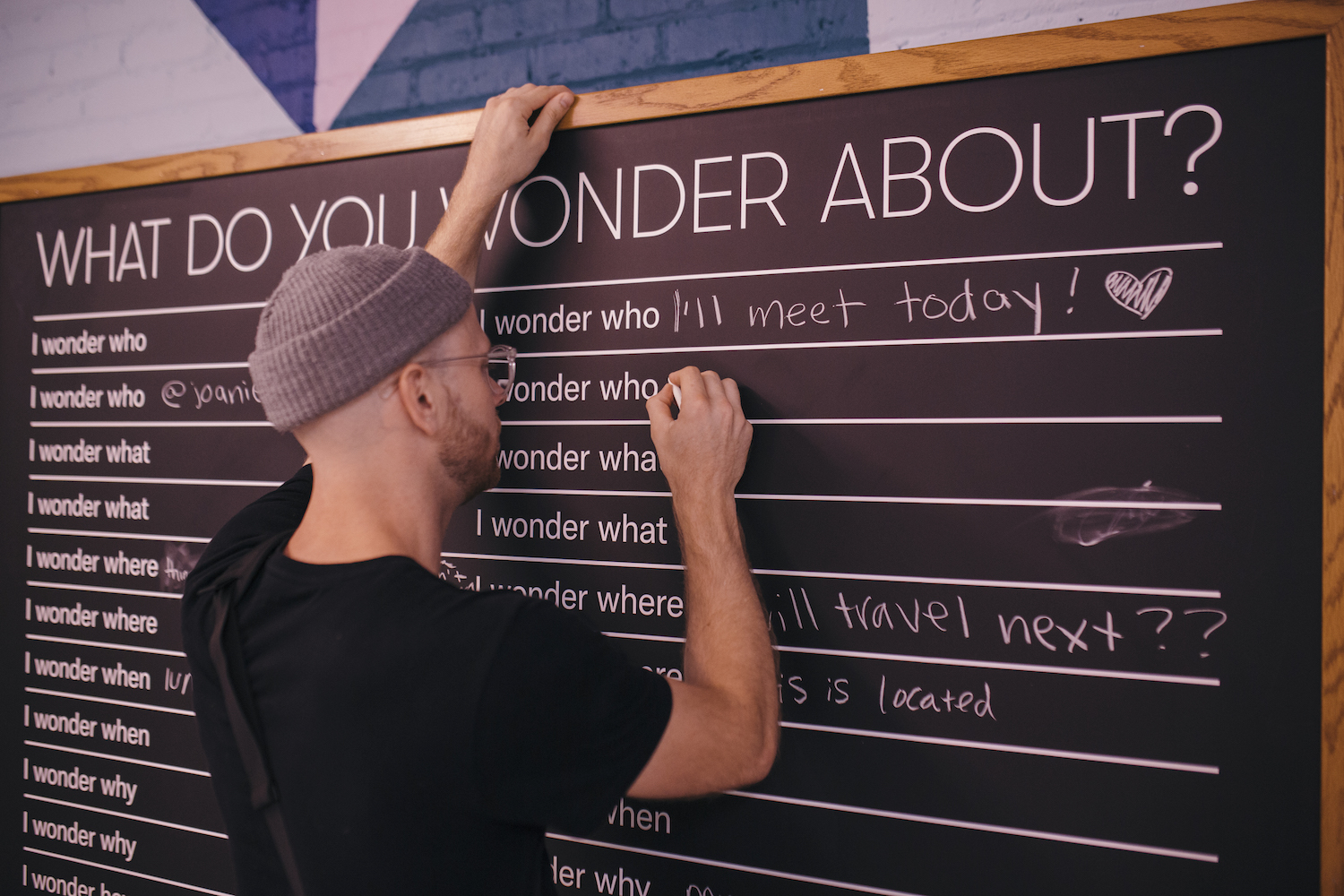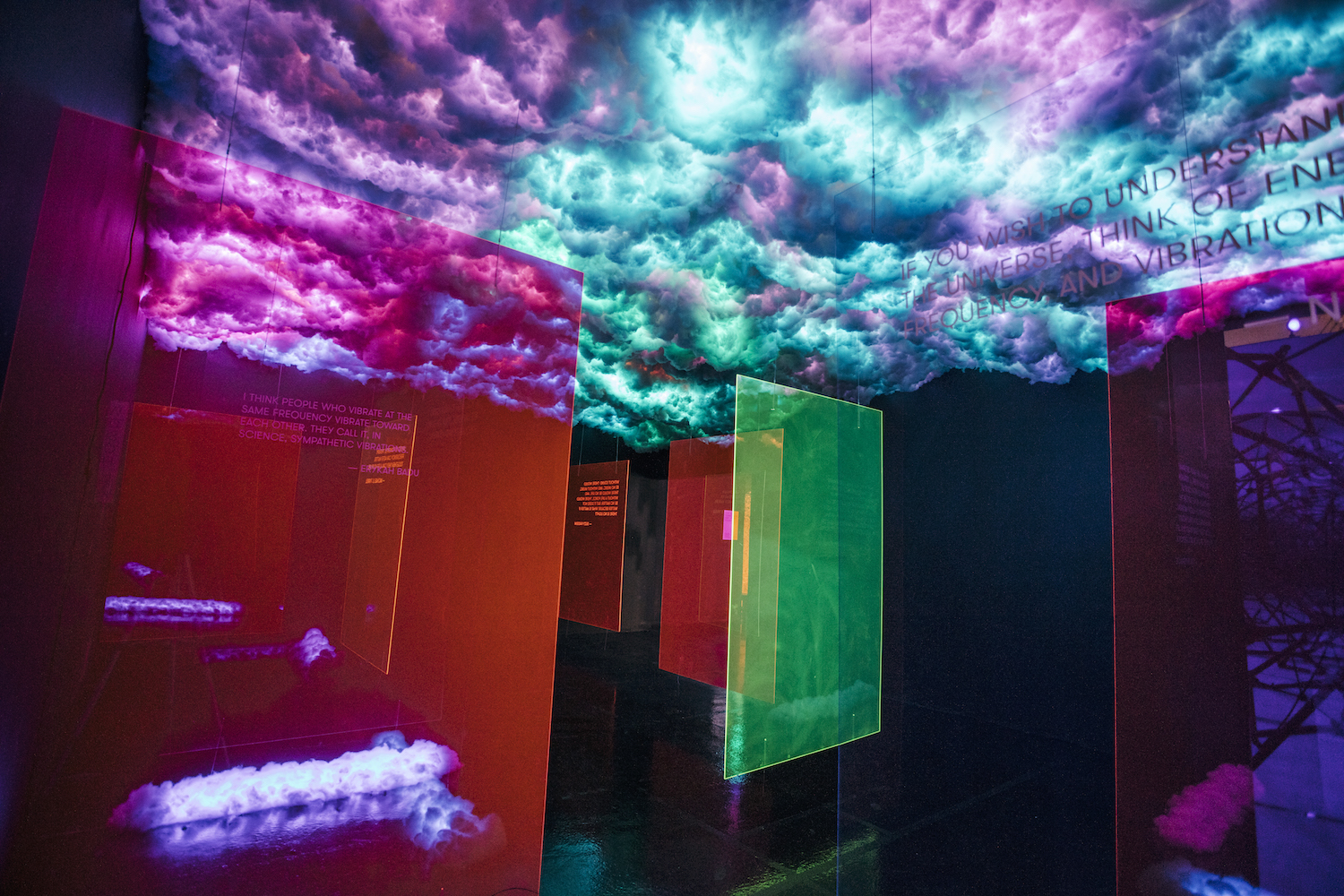 WNDR Museum pictures from media (Artnet News)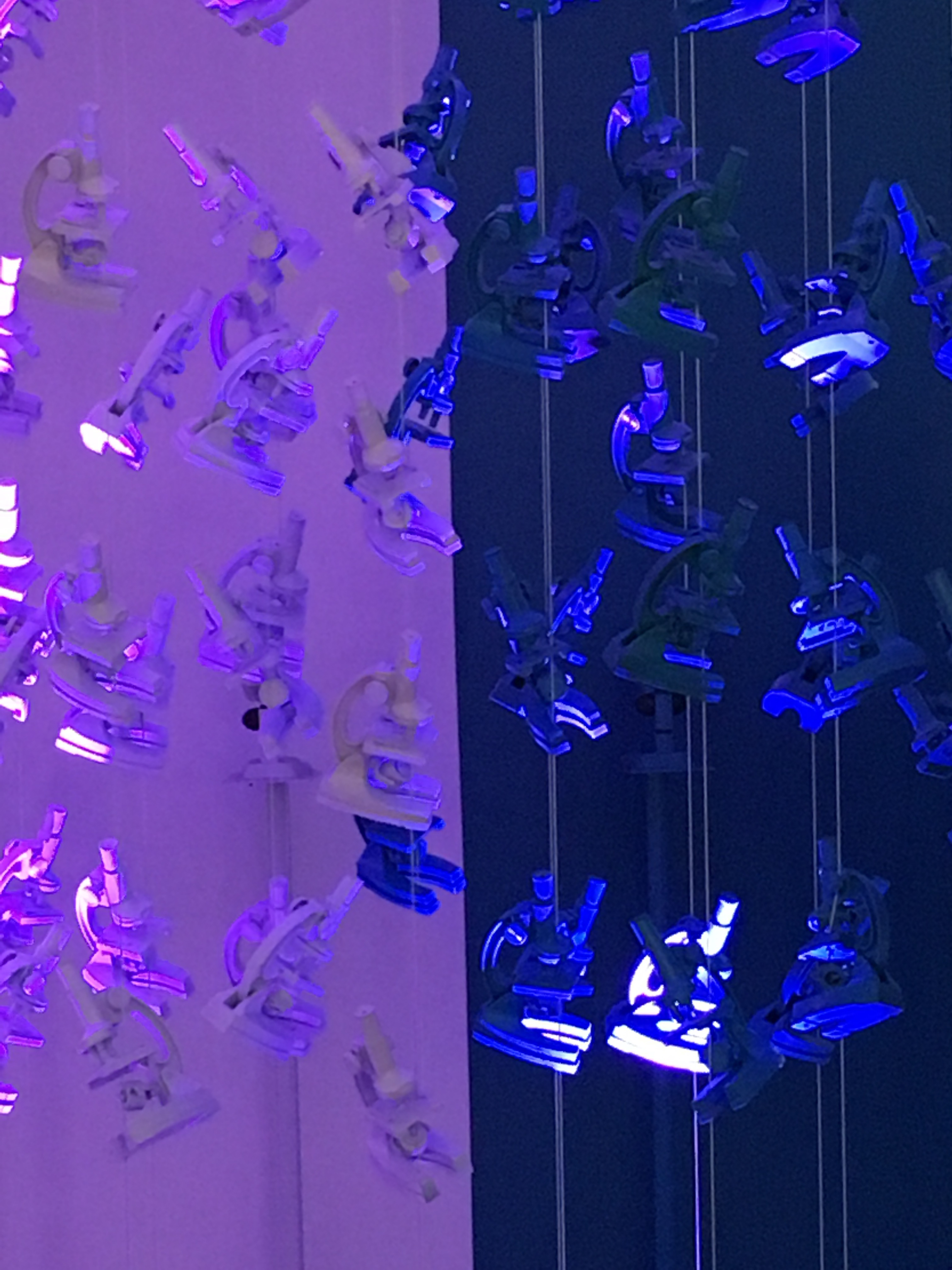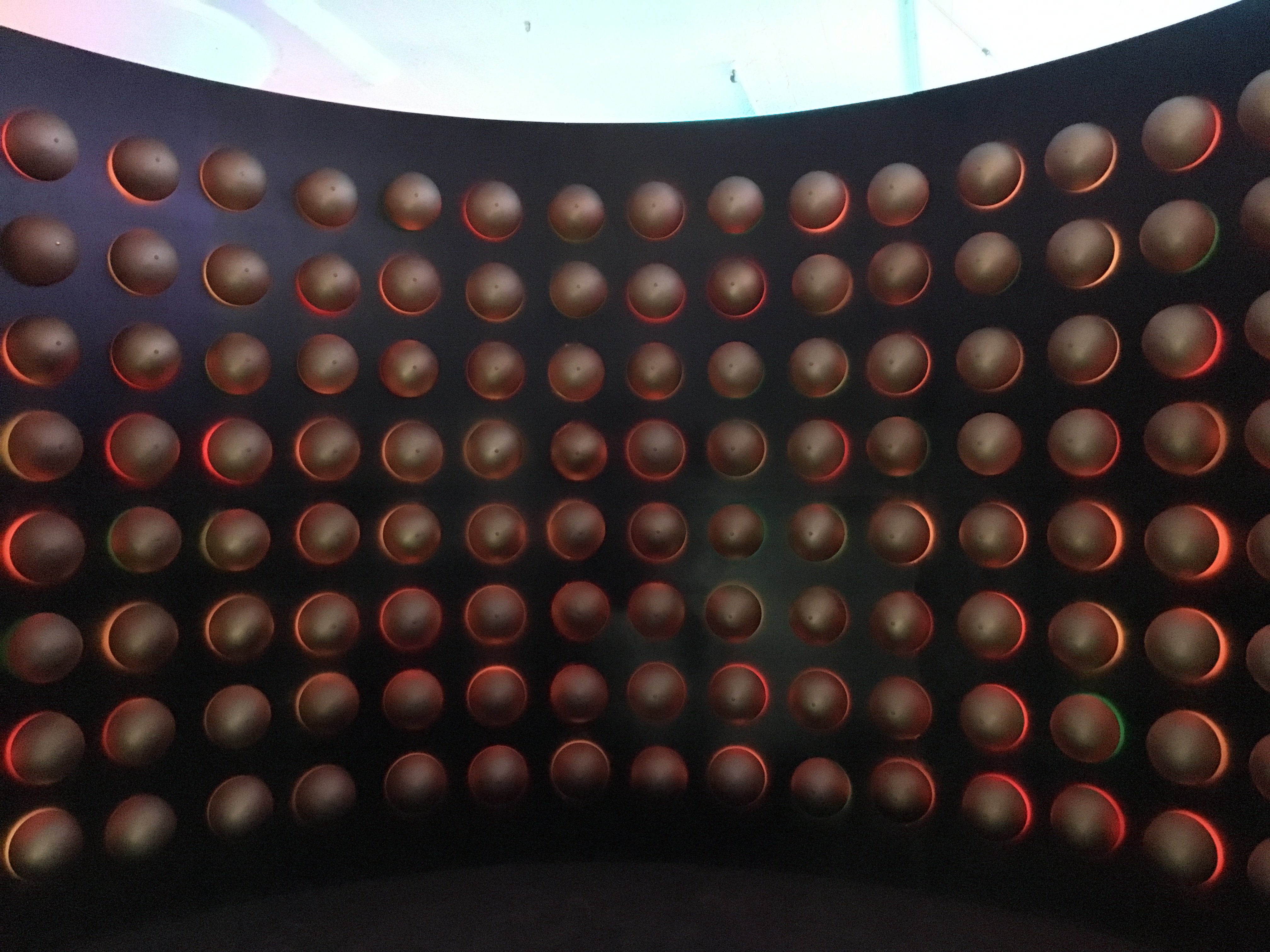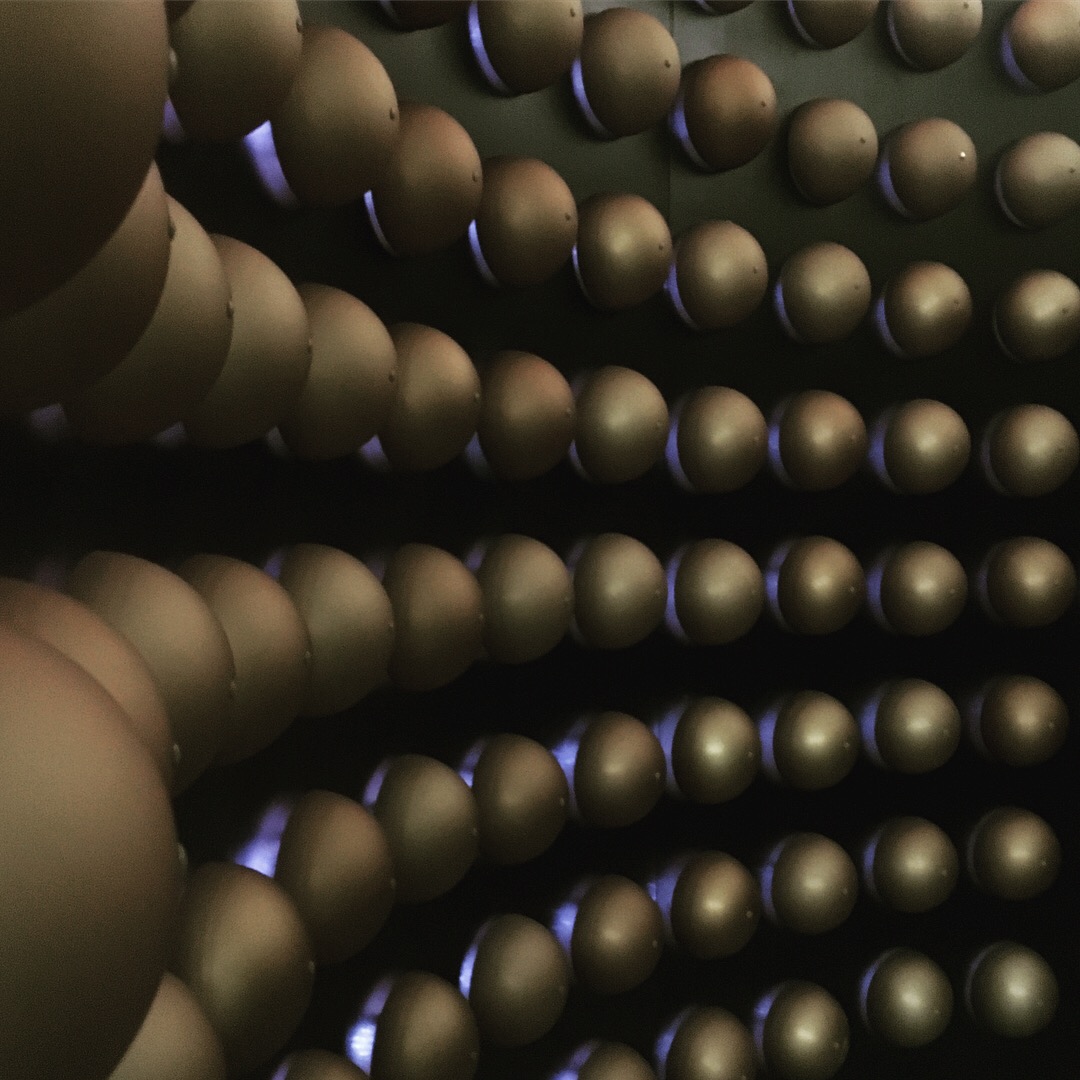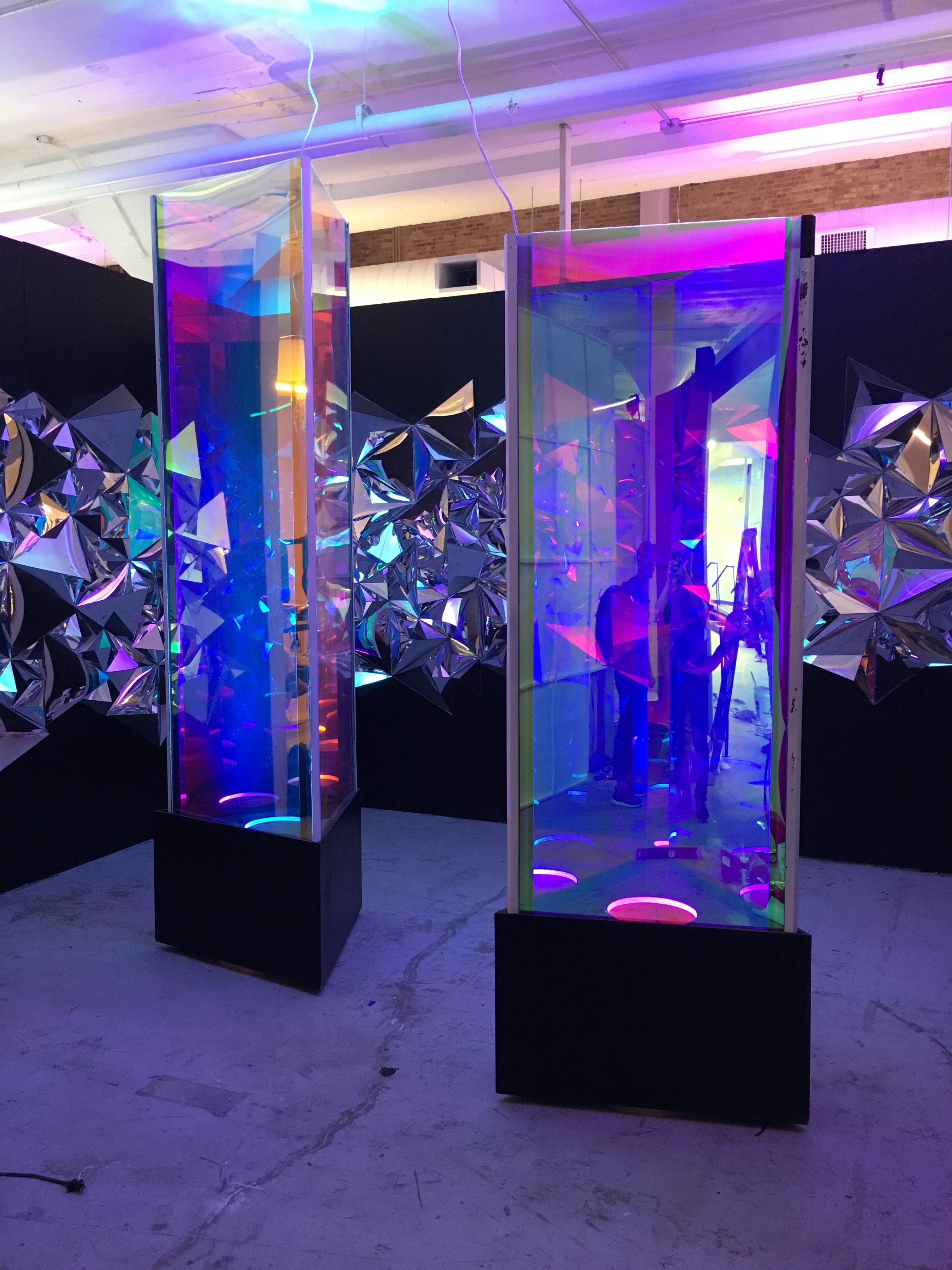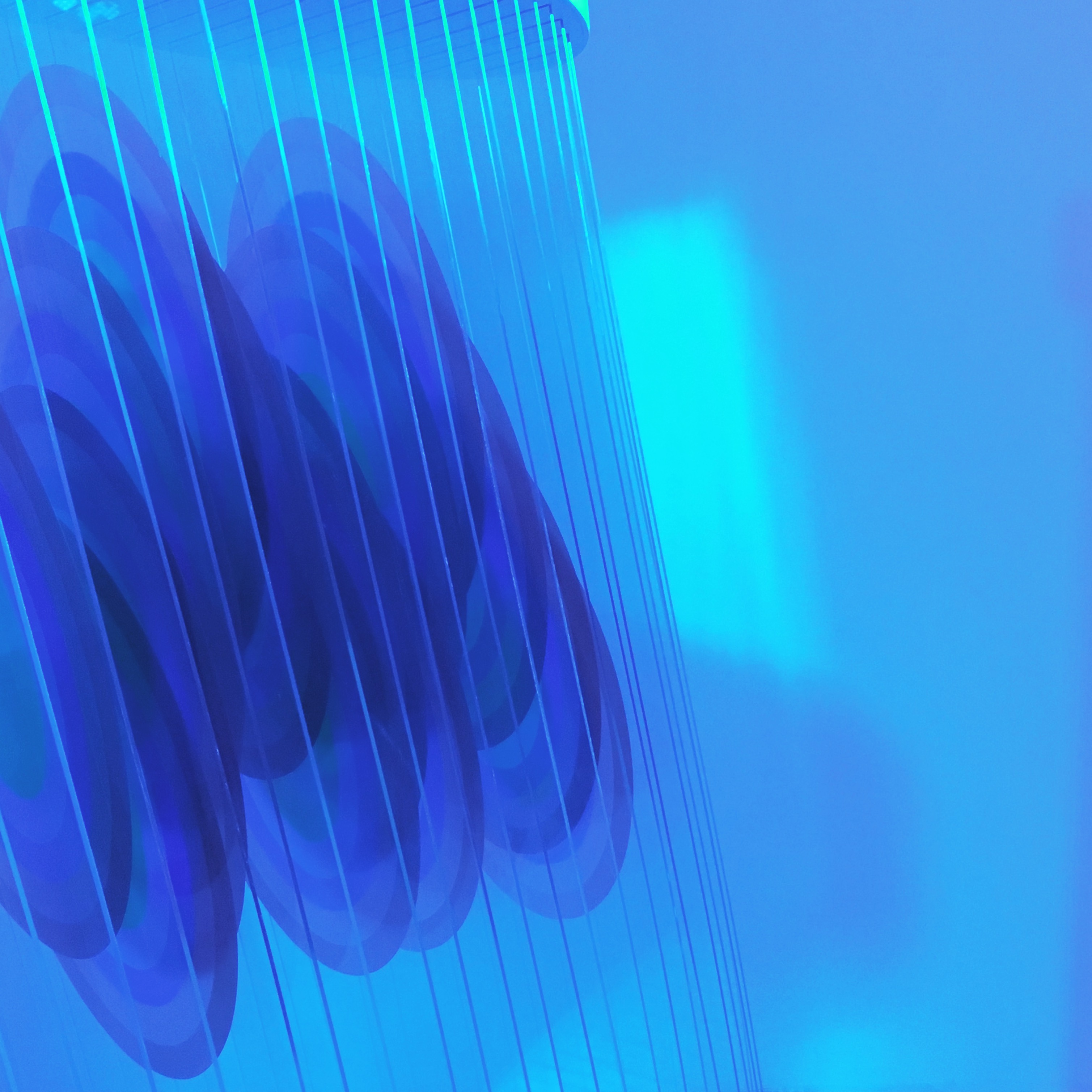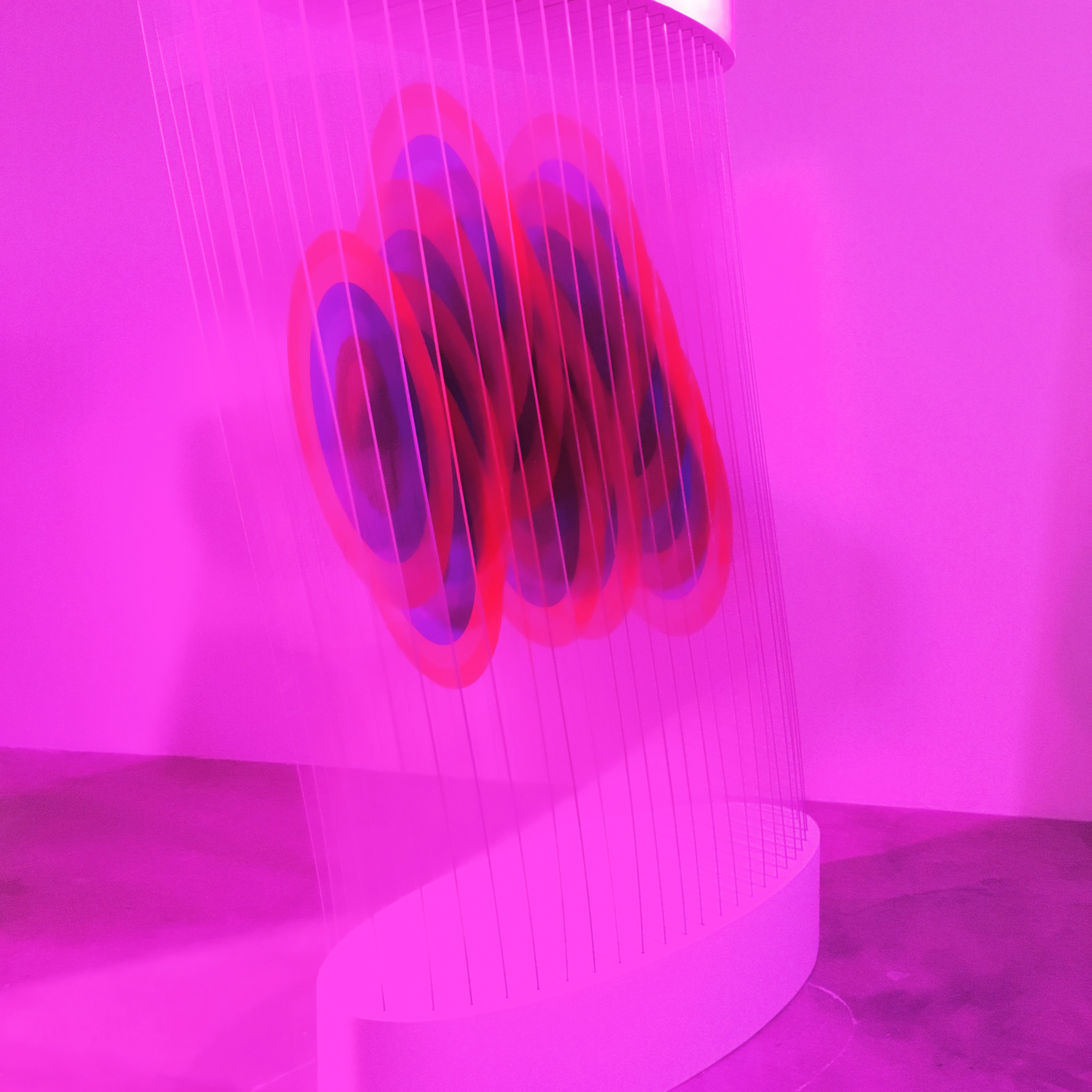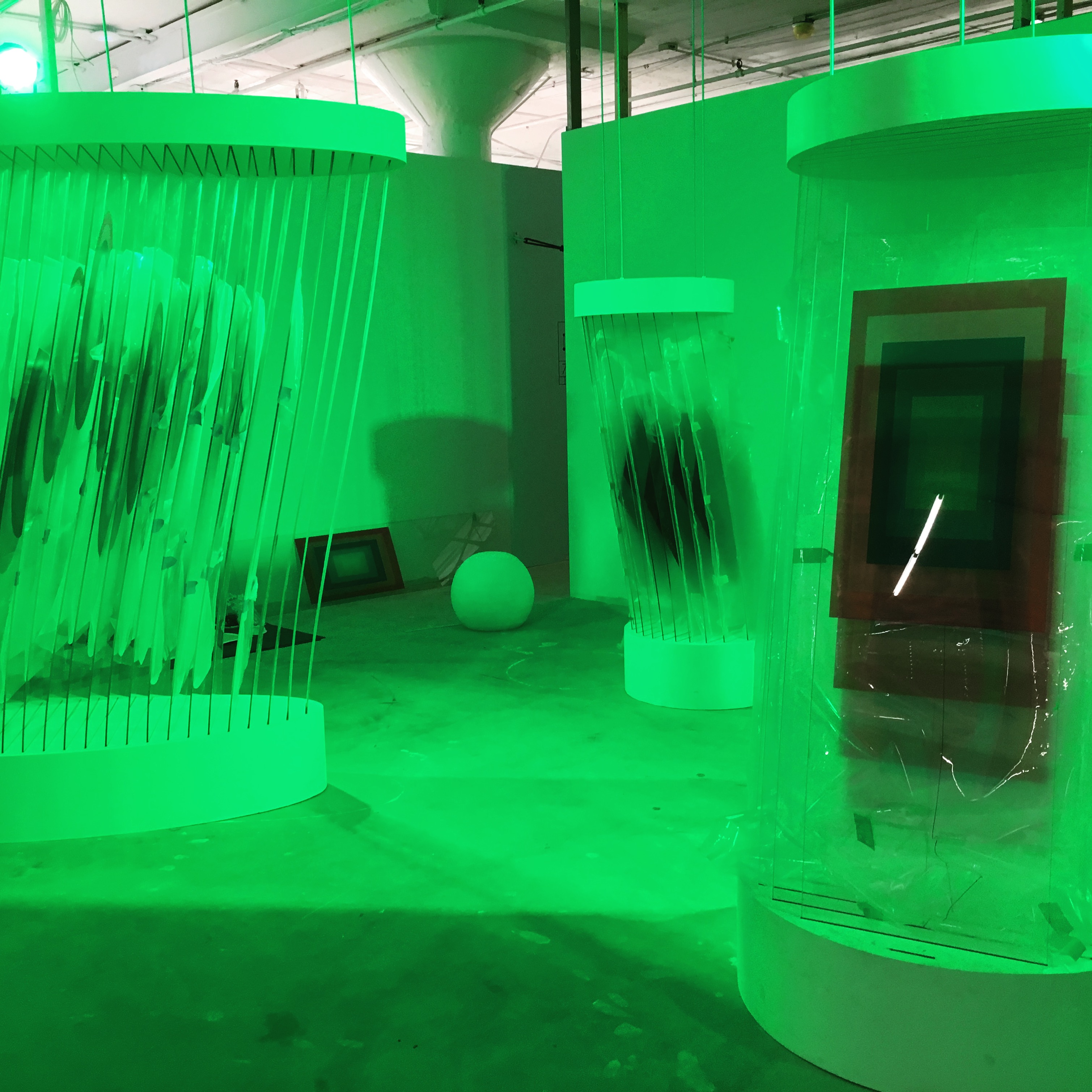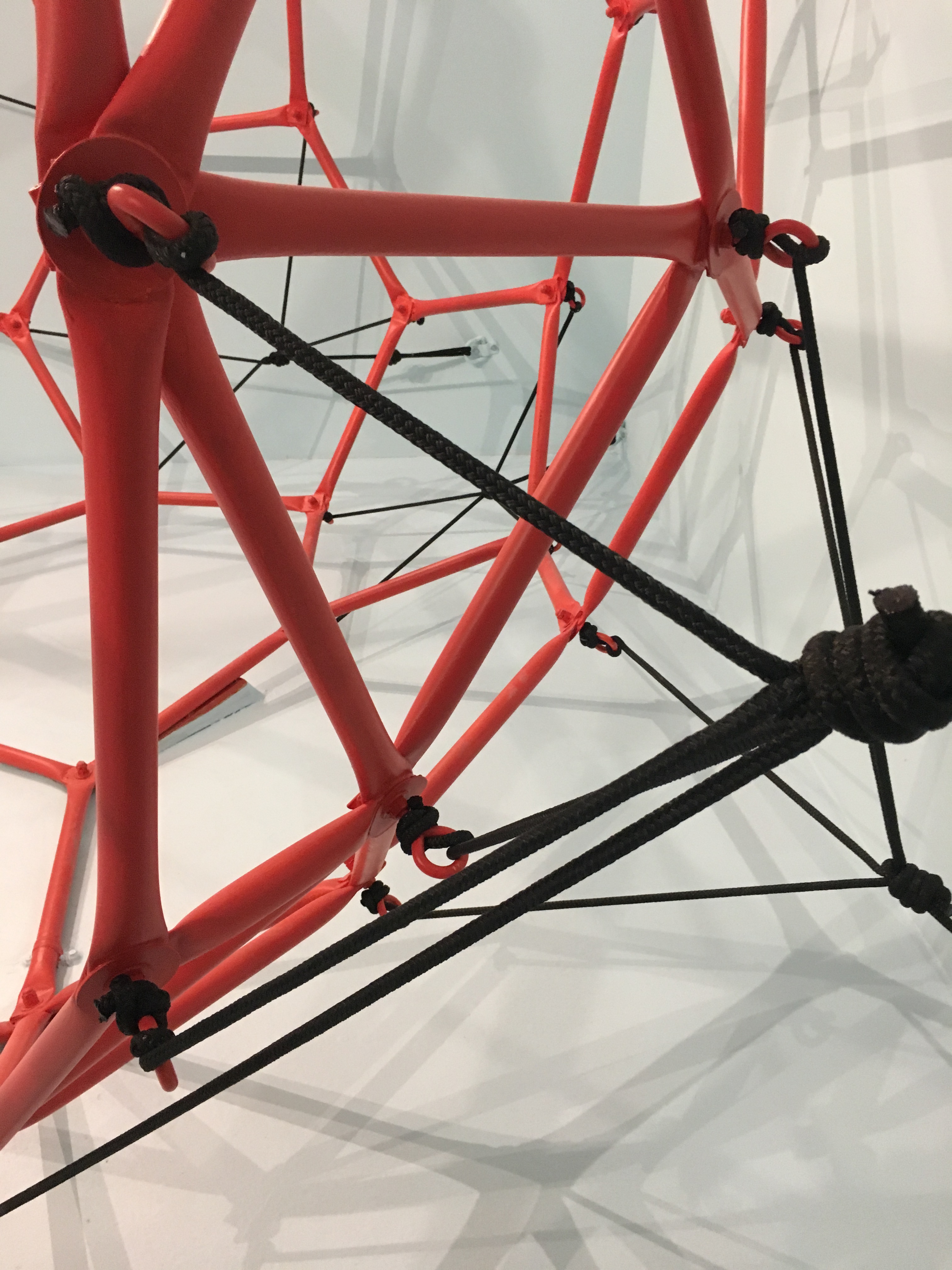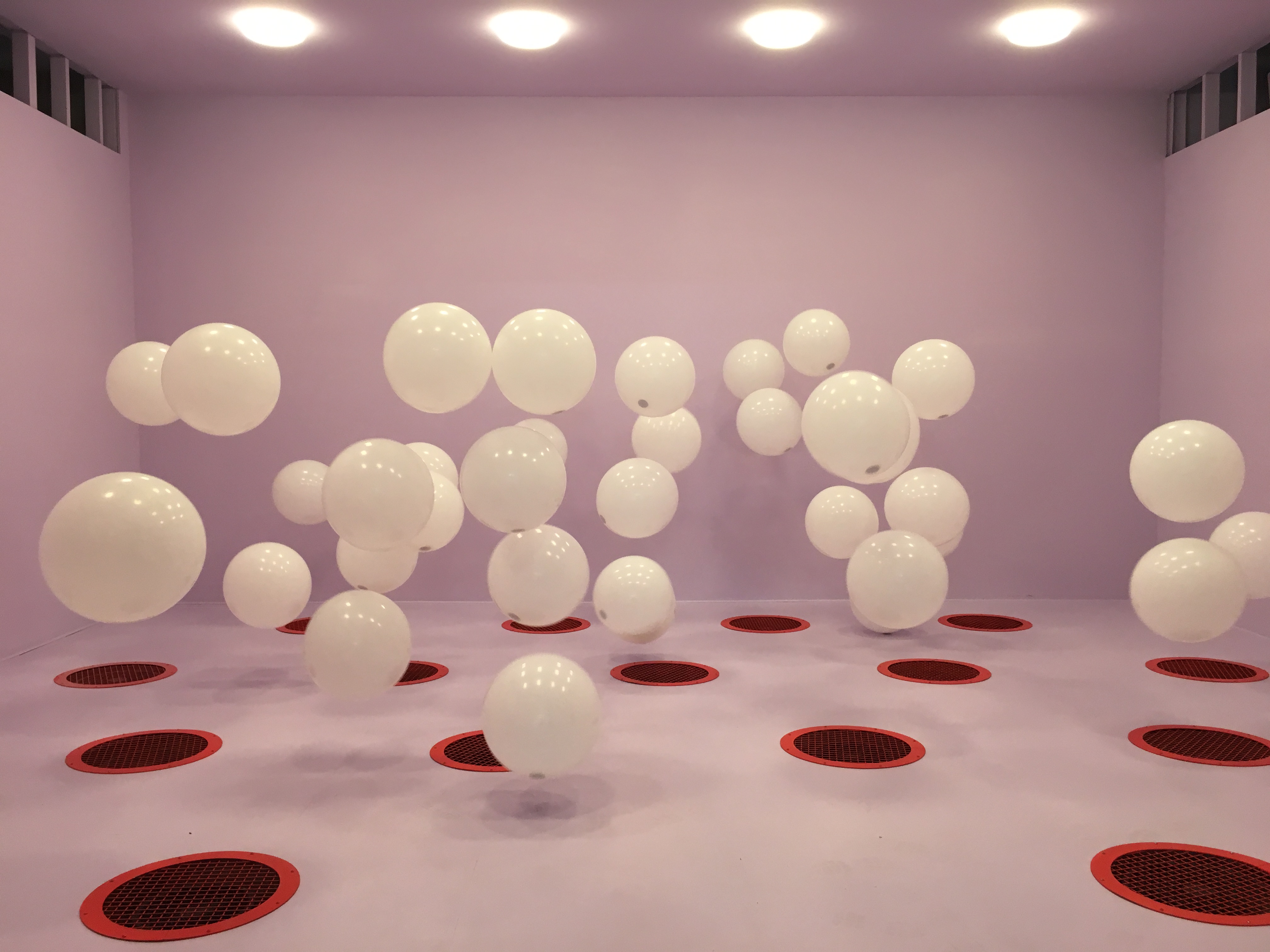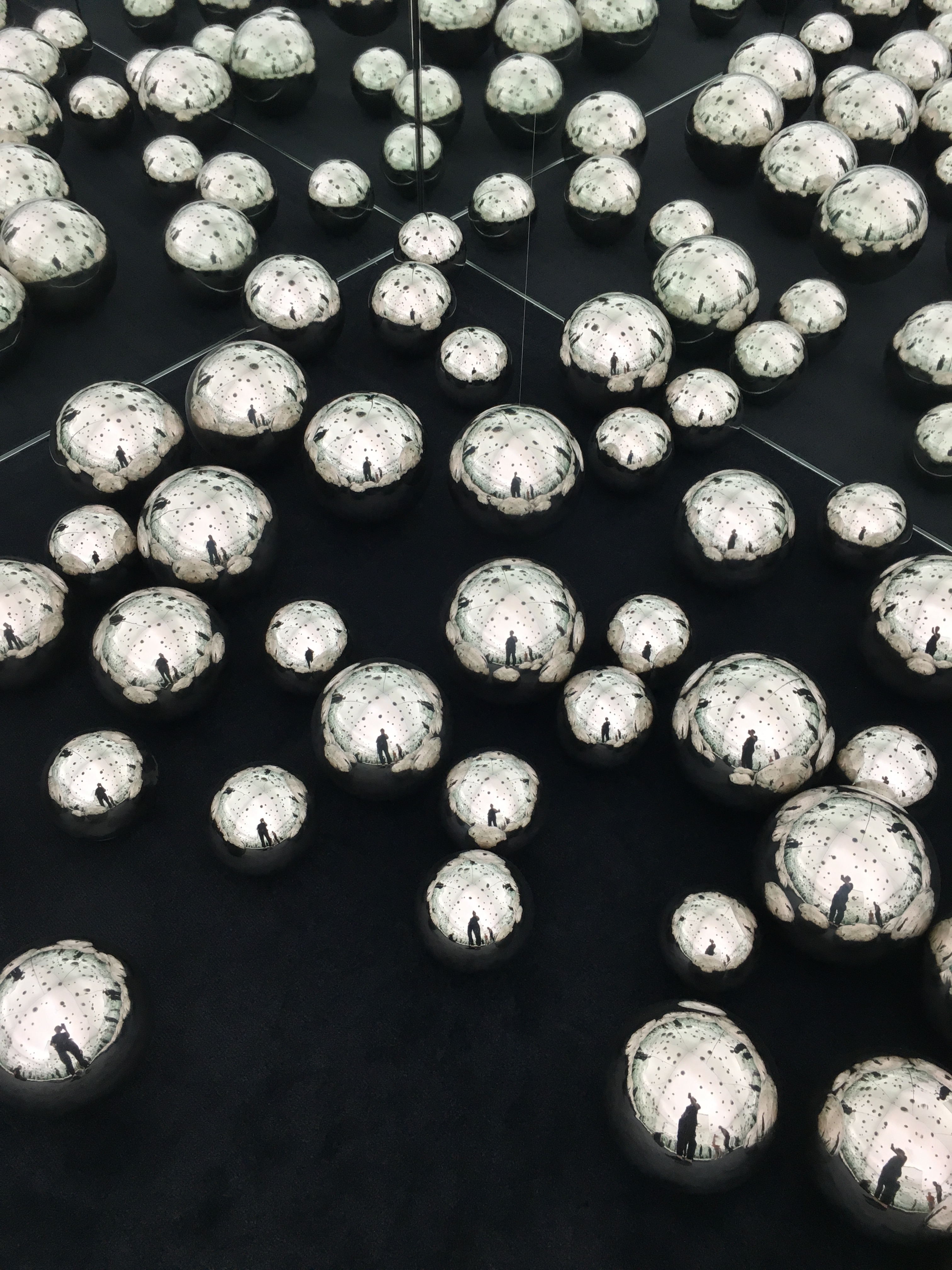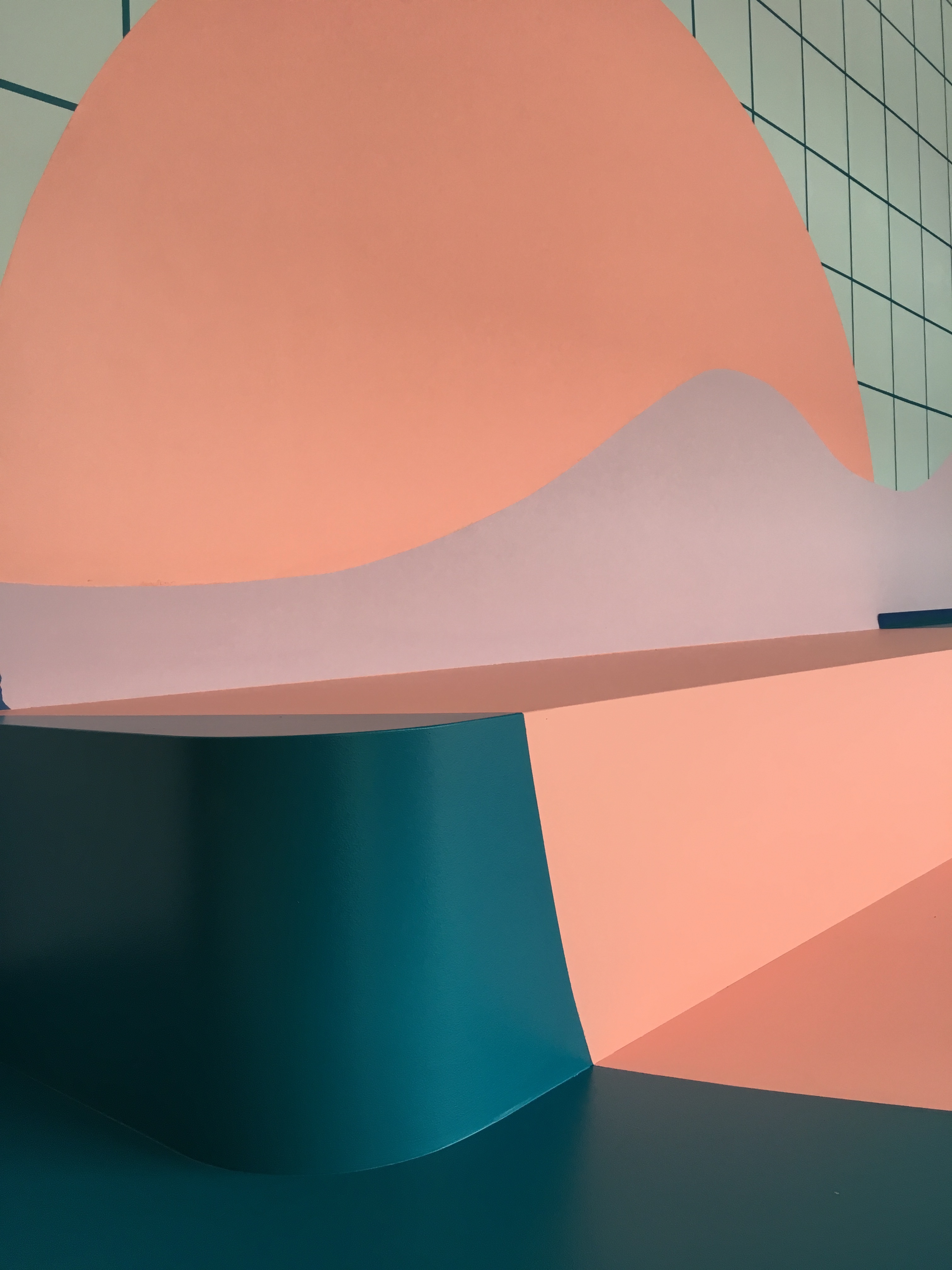 WNDR Museum pre-launch
Modeling of WNDR Museum building space.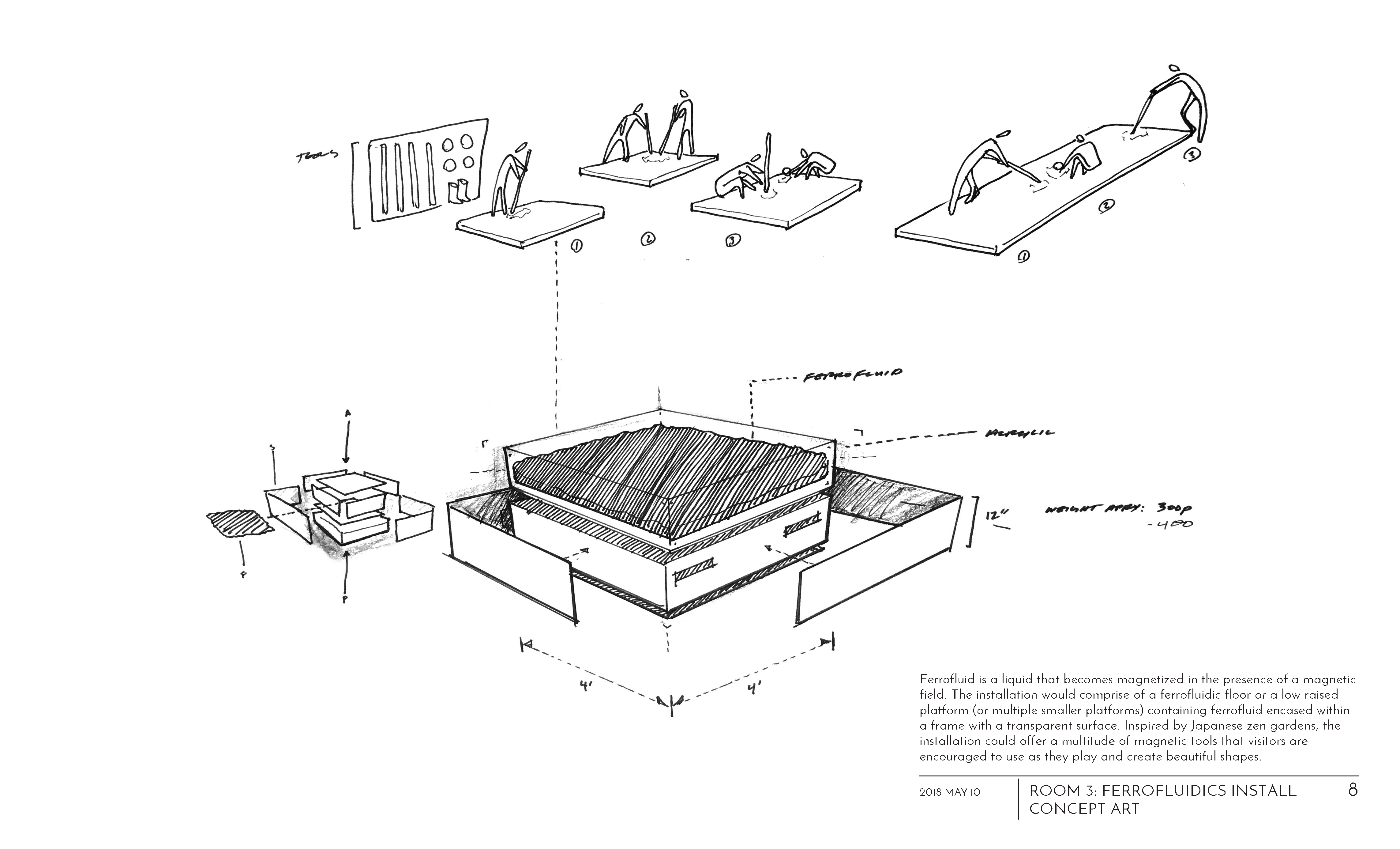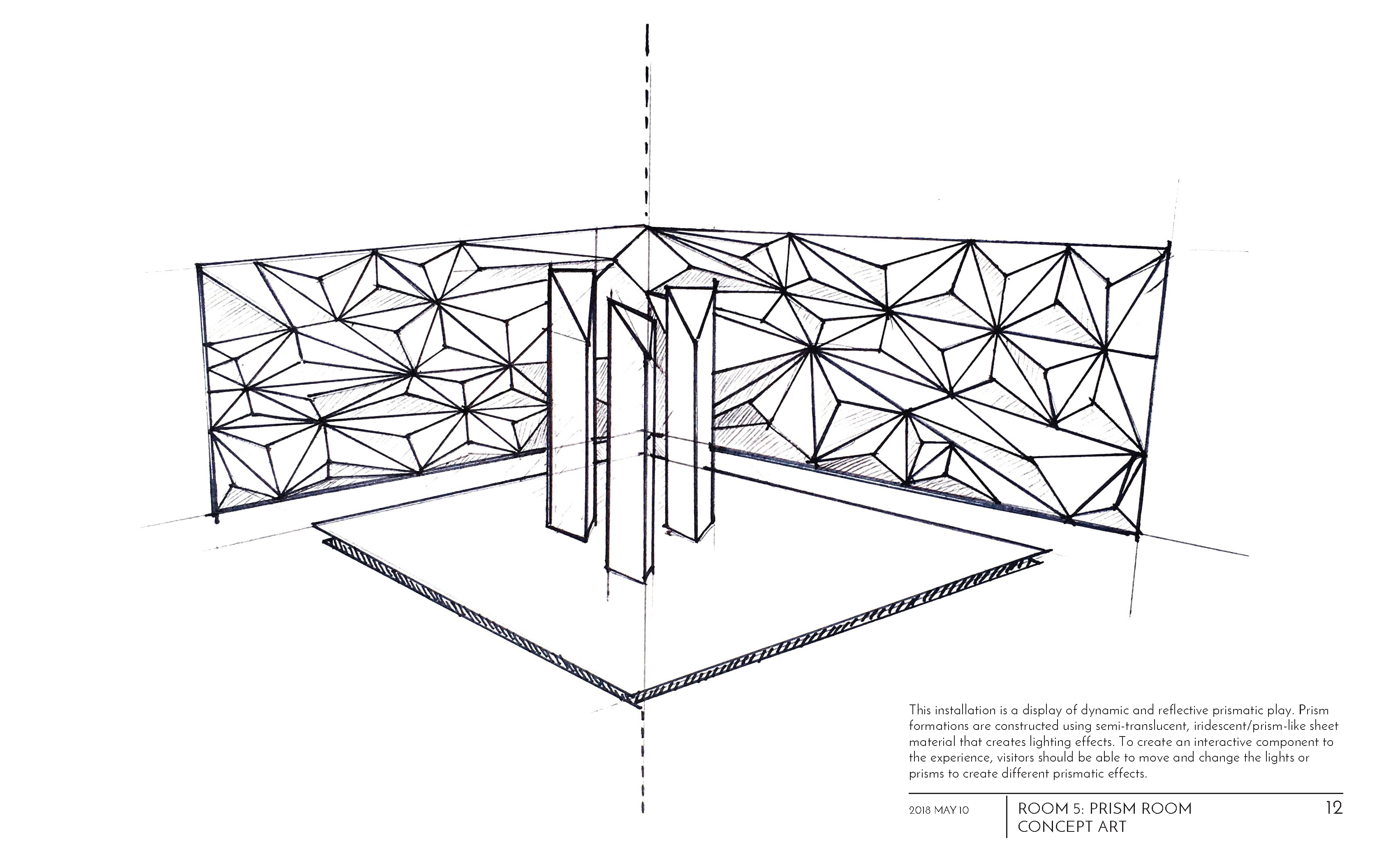 Narrative though the scale of the universe from quantum foam to planets in space.

Date most recently updated:
December 2019